Create High Quality Photos Like A Pro!
Elevate Your Photos Seamlessly Using Your Phone:
Ready To Take Your Brand's Content To The Next Level?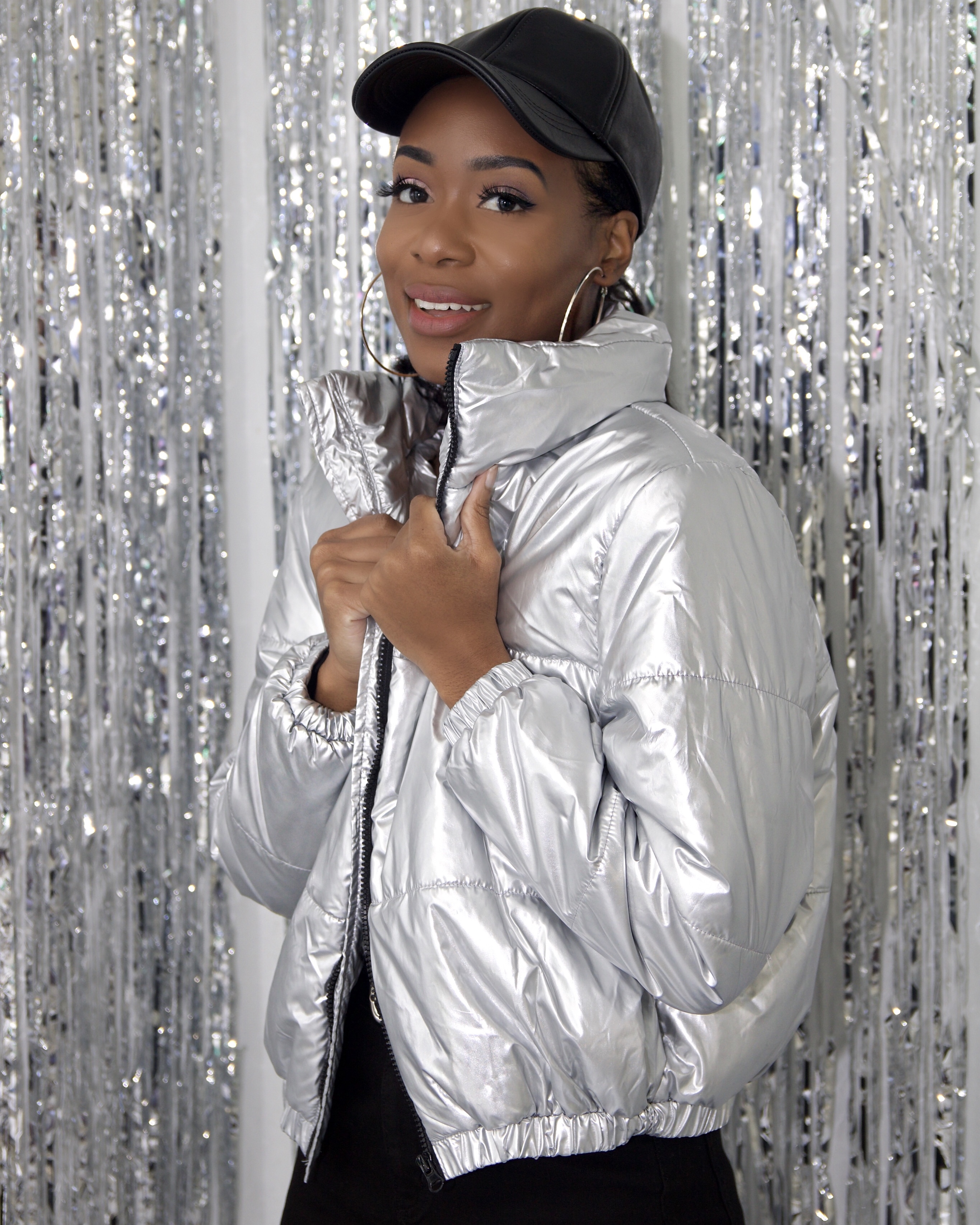 BEFORE
No more dull, dingy photos. Take your raw images from your phone or DSLR and elevate them using The Queen Collection Mobile Presets.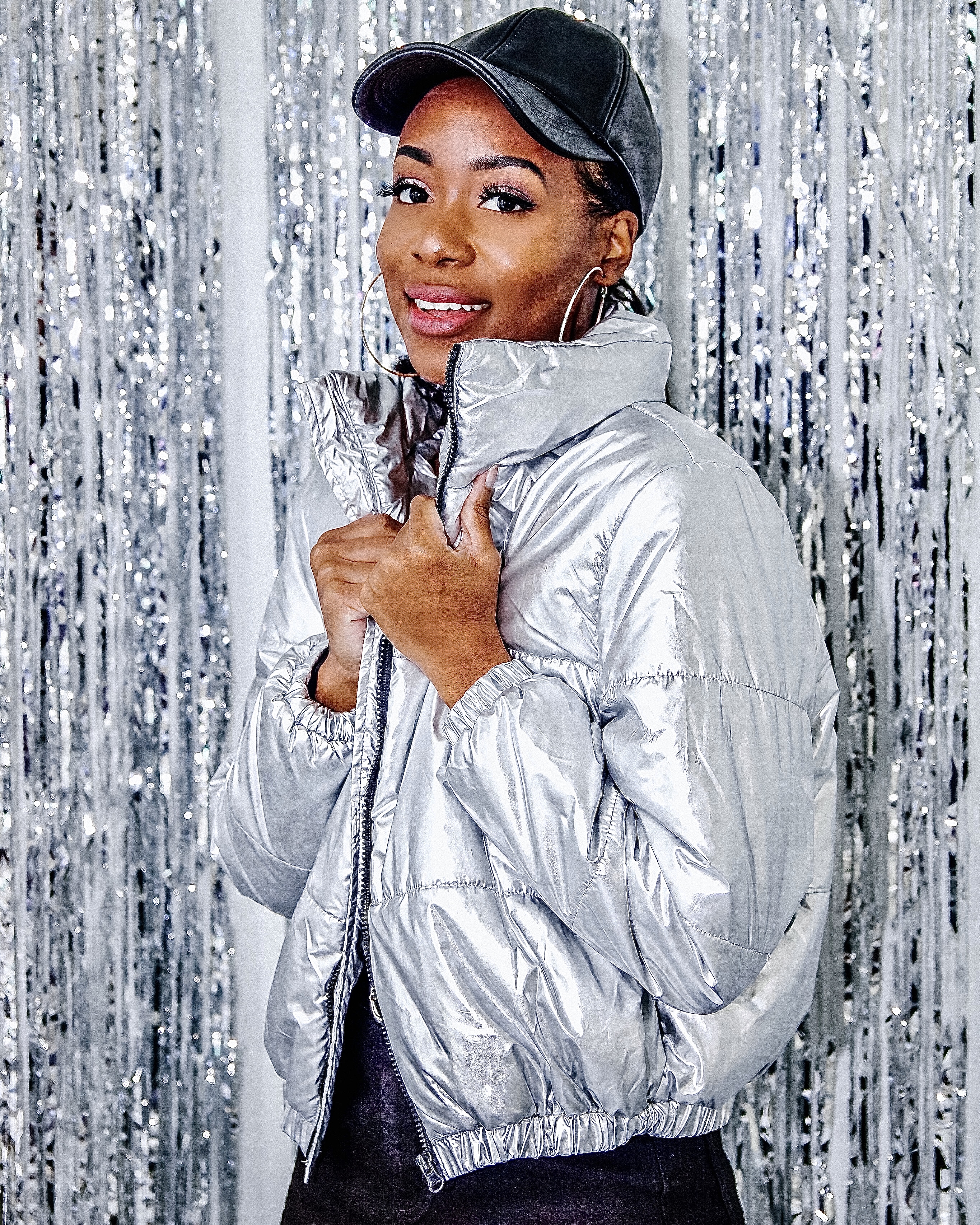 AFTER
The Queen Collection offers four different mobile presets for quick and easy editing straight from your phone. Create high quality photos in less than 60 seconds.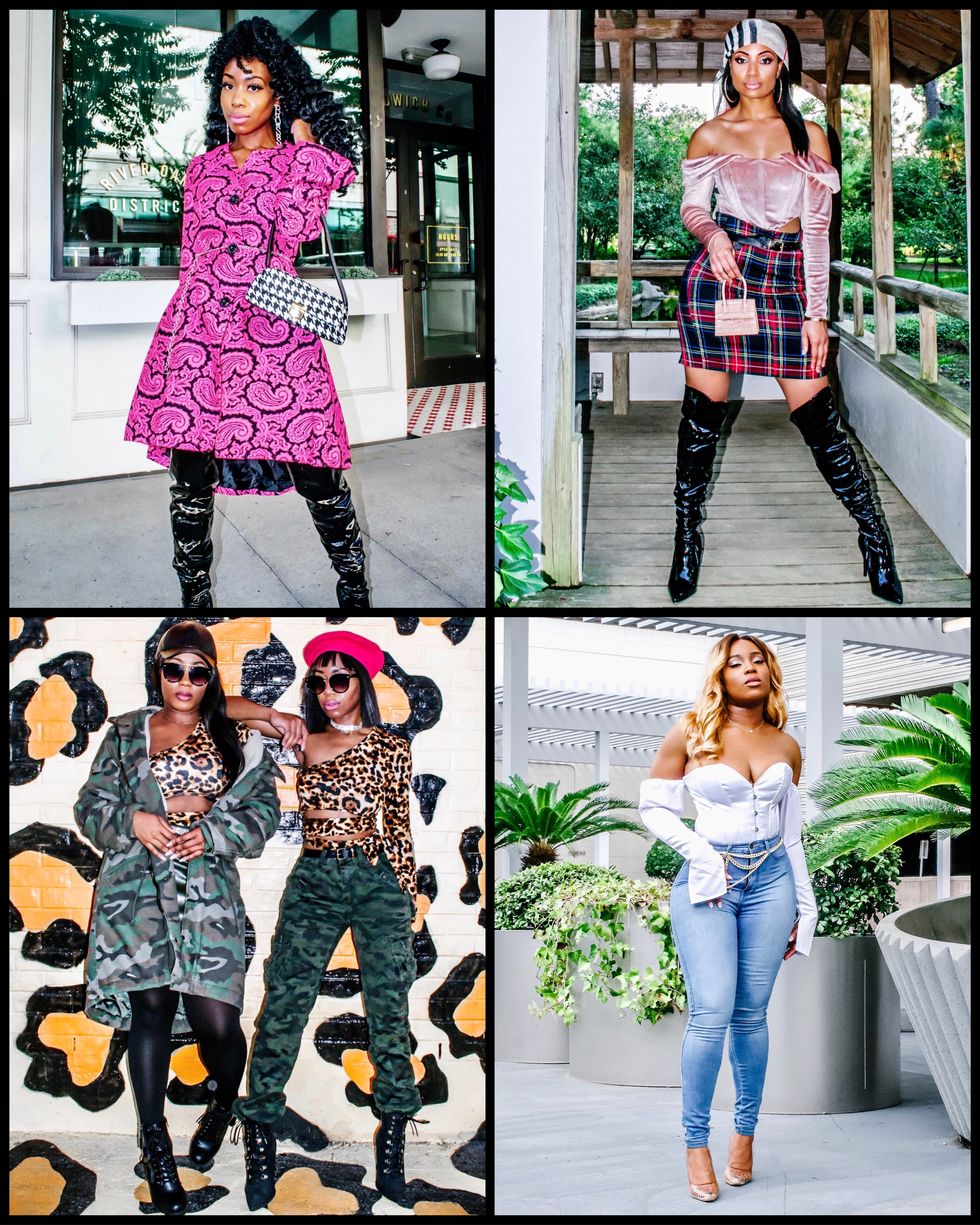 THE QUEEN COLLECTION
No longer do you need to spend hours manually editing your photos. Download The Queen Collection Mobile Presets today, and edit your photos like a pro!
It's Time To Step Your
Content Game Up
Statistics show that brands and businesses with high quality photos receive more engagement, fans and sales.
The Queen Collection was created to provide female brand and business owners quality editing in half the time.
Enjoy brown girl friendly presets with enhanced editing and easy download straight to your mobile device.
(Presets can also be used in Lightroom for desktop computer).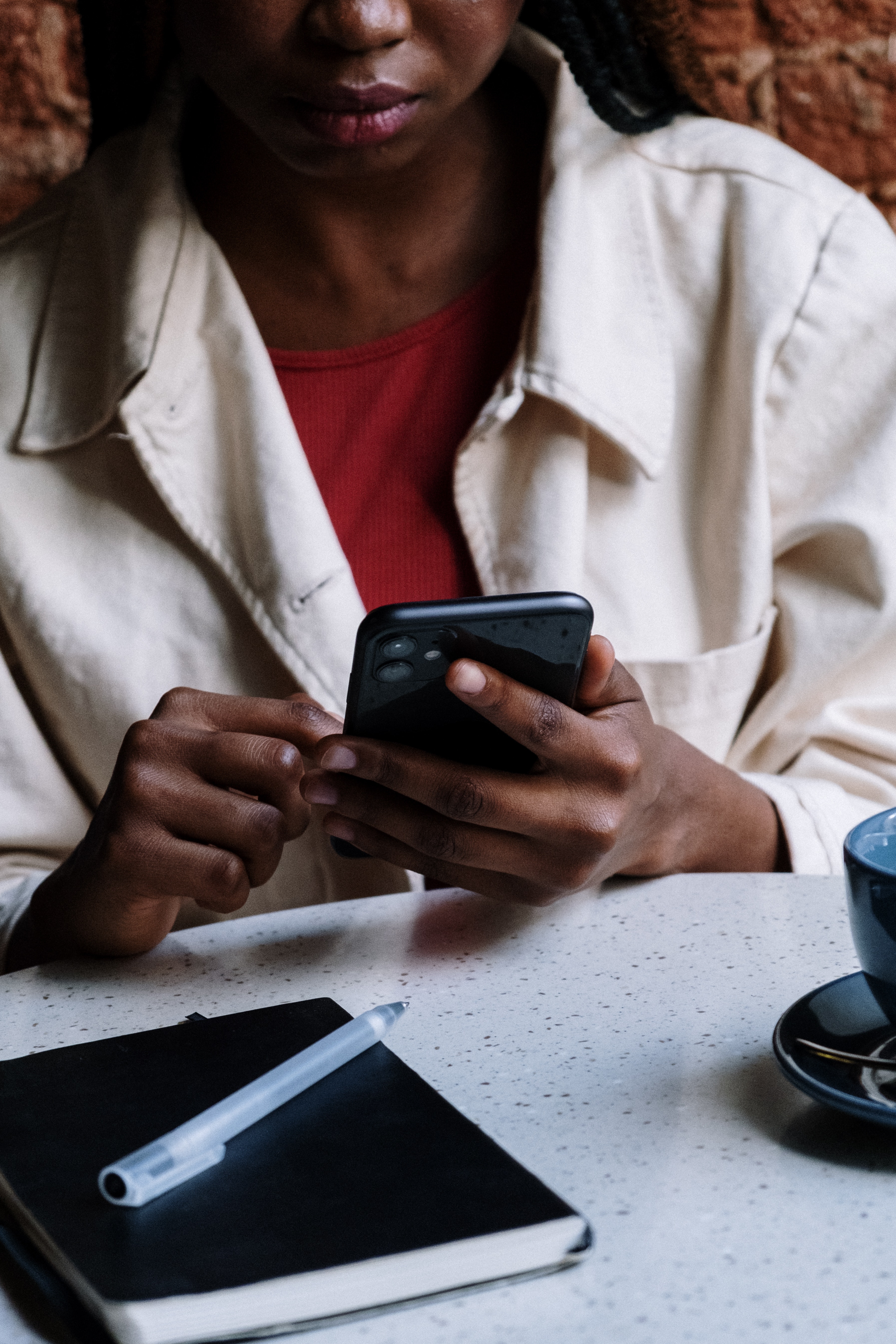 Use Code: QUEEN50 FOR 50% OFF!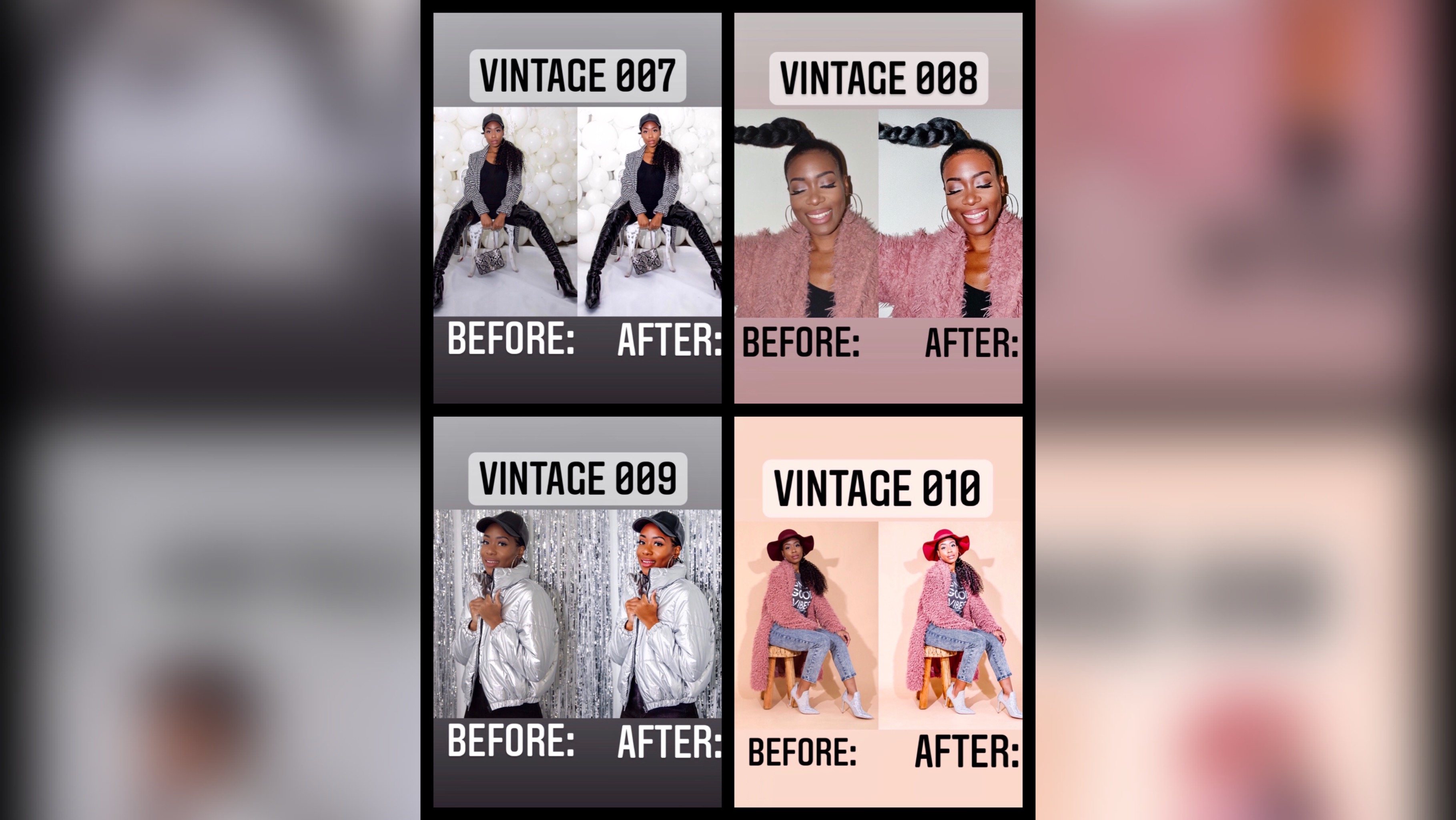 What You're Getting in The Queen Collection:
Vintage 007 Preset - Make your whites brighter, your color bolder, and your photos more bold.
Vintage 008 Preset - Increase the warmth and saturation of your photos with a rosy tint.
Vintage 009 Preset - Add bold color to your photos with a cool and warm toned mix for maximum quality.
Vintage 010 Preset - Add brightness and a heightened exposure to make dull photos brighter and sharper.
Message from the Creator
"Whether you're editing photos from your phone or professional camera, I've done all the work for you to help you create high quality photos quickly ;) "
- Crystal Ngumezi, Owner, Brand Your Biz Academy