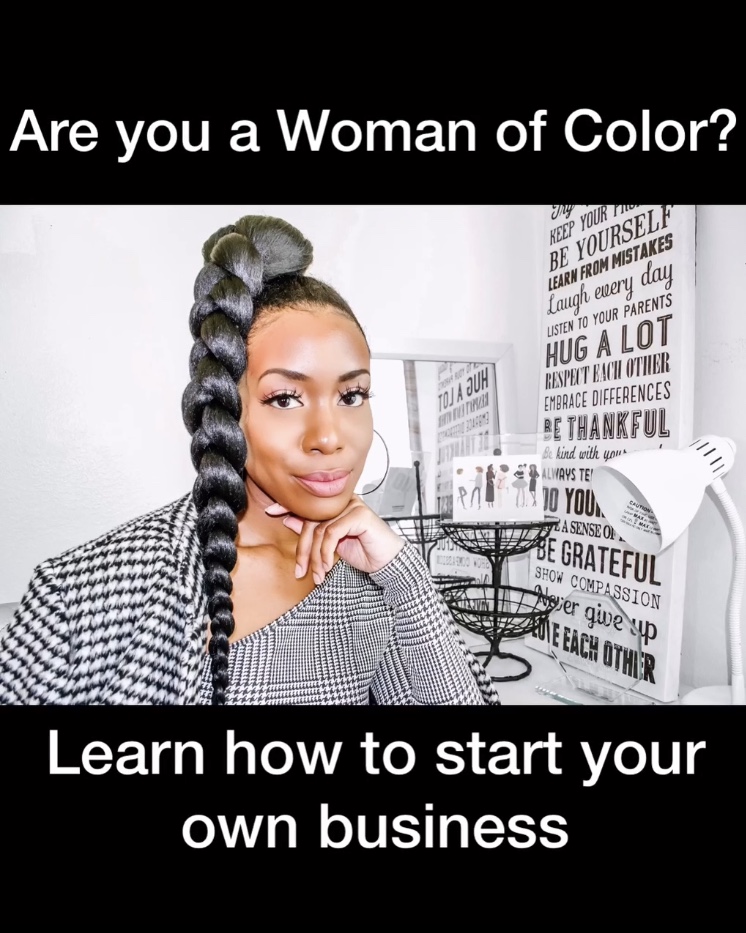 I Will Help You:
Build a Solid Brand Online
Start a New Business
Receive Business Planning, Legal Structuring, and Marketing Plan
Create Sales Funnels for Maximum Brand Impact
Market on Social Media to Reach Target Audience
Grow a Brand on Social Media to Gain More Followers
Increase Organic Reach on Instagram to Reach a Larger Audience
Create Multiple Streams of Income
Launch A New Product
Create an E-Commerce Business
Create a For-Profit Business
Create Multiple Businesses
Work with Major Brands for Paid Campaigns
Through Guided Coaching & Consulting Including: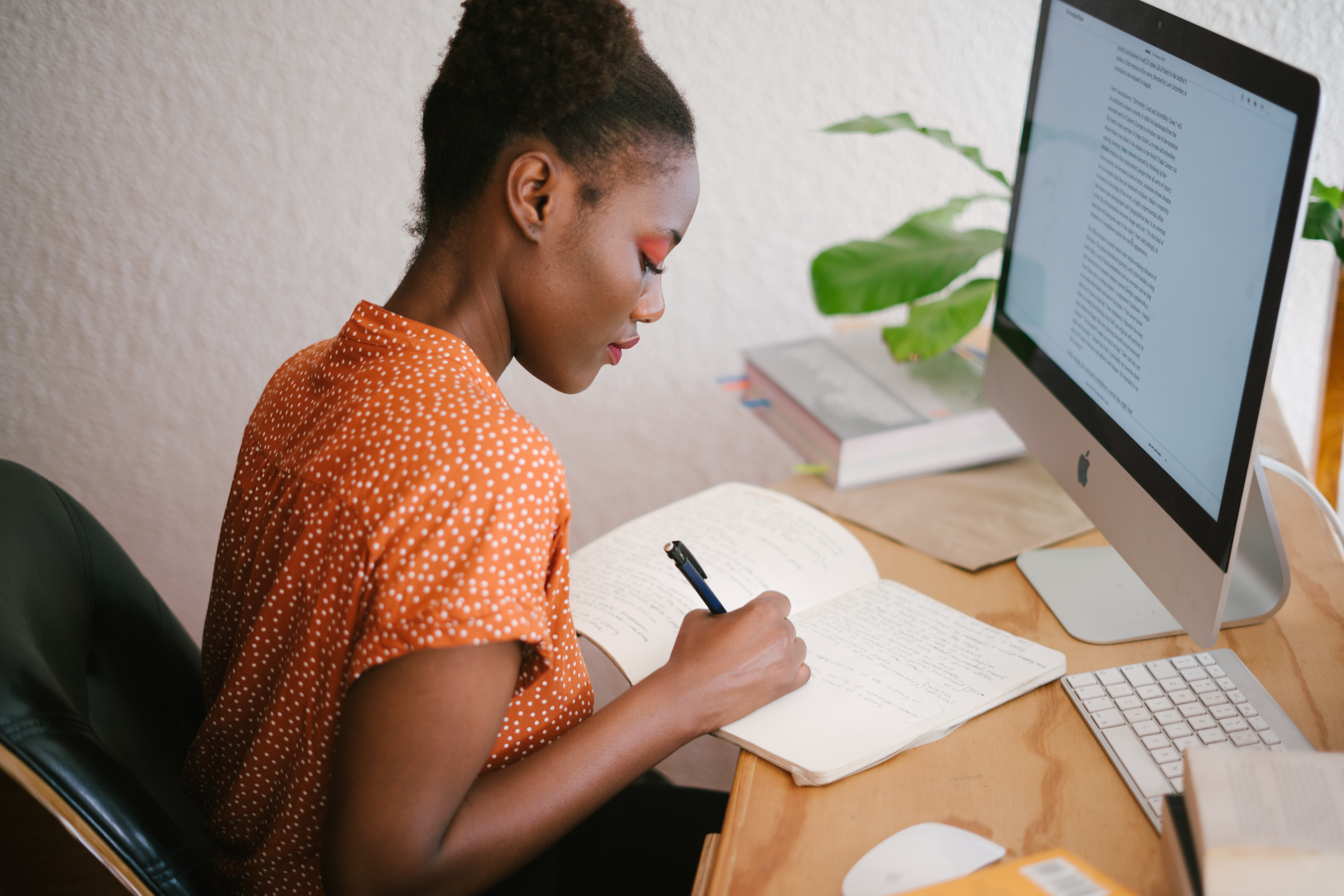 Business, Branding & Social Media Courses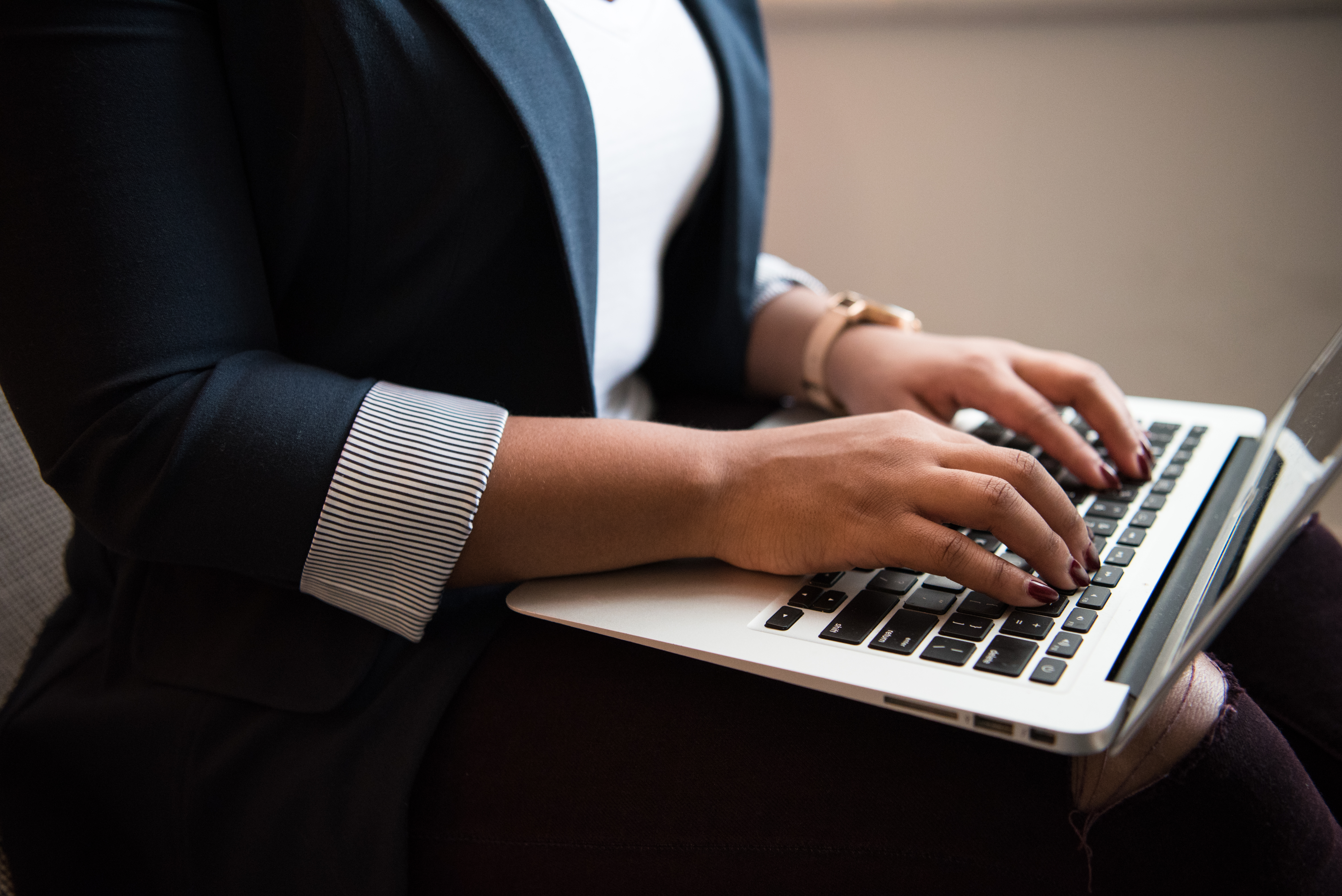 Live Coaching via Video Chat with Professional Feedback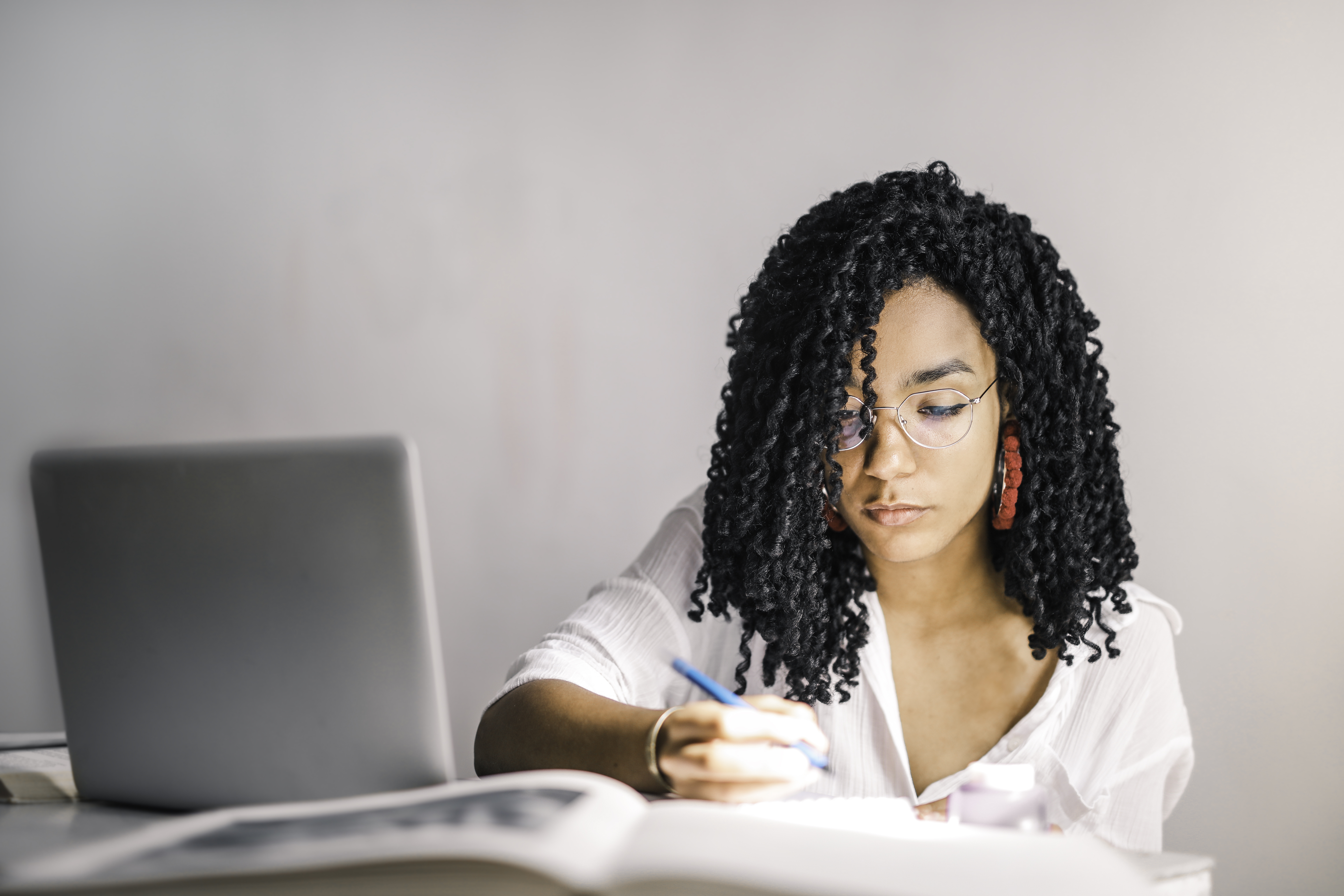 Step-by-Step Actionable Plan and Bonus Downloads
With over 10 years of professional experience, in 1 year I transitioned from a Mechanical Engineer in Corporate America to a Full-Time Entrepreneur.
As the CEO of The Proverbs 31 Women's Organization, Brand Your Biz Academy, and The CN Brand, I help new female brand and business owners learn how to use social media to make more money online.
I've been blessed to grace the pages of published magazines and professional agencies, working with almost 100 brands like Microsoft, Walmart, Intel, and Coca-Cola just to name a few.
I've made thousands of dollars online as an entrepreneur, helped over 300 women pursue purpose, and I want to help you take your brand to the next level!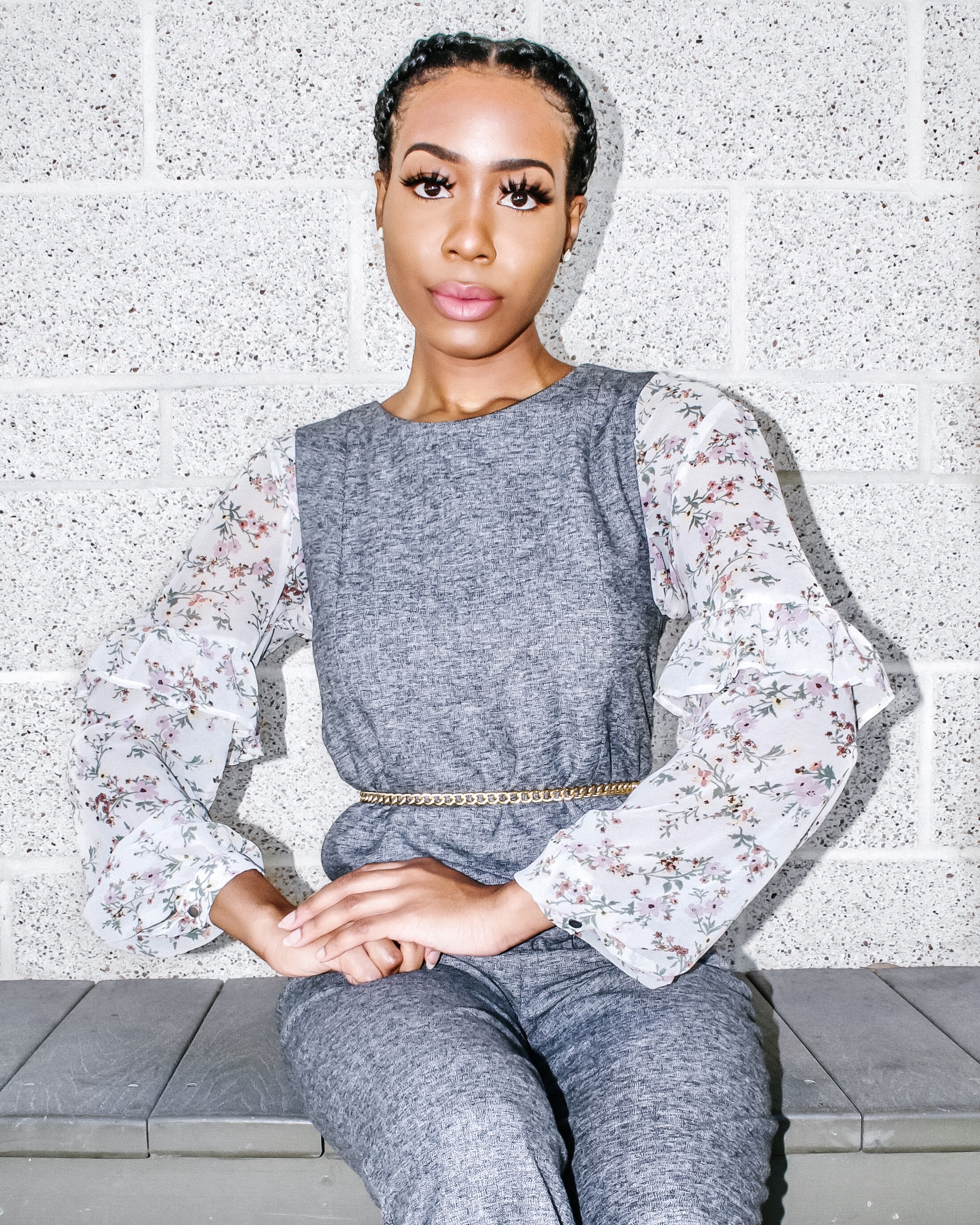 Frequently Asked Questions
1. How soon do I get access to everything, and will I be able to schedule coaching sessions ahead of time?
Access to full program benefits immediately! Clients will have the opportunity to schedule all coaching sessions ahead of time.


2. If I am a new business owner, how many sessions would you recommend?
For new business owners, I recommend at least (3 to 6) sessions to plan out the business, create a marketing and social media plan, go over financial management, sales funnels, and a sustainability plan.


3. How soon would I be able to schedule my 1st coaching session?
Availability for sessions are first come first serve and available within the first 1-2 weeks of client's booking.


4. What information do I need to bring to the sessions?
First sessions include a formal Brand Audit and Consultation. After payment, client will be directed to new client form and be instructed on the information needed for each session ahead of time.
5. How long are sessions? Are payments automatic?
Sessions are 60 minutes long each month. Payments are scheduled each month and can be canceled at any time.
6. Will there be coursework and videos to add to the coaching experience?
Yes, clients are enrolled into the Brand Your Biz Academy 2.0 Membership Program to receive full access to relevant course content, recorded live classes, and gain access to an all female community, plus premium material!