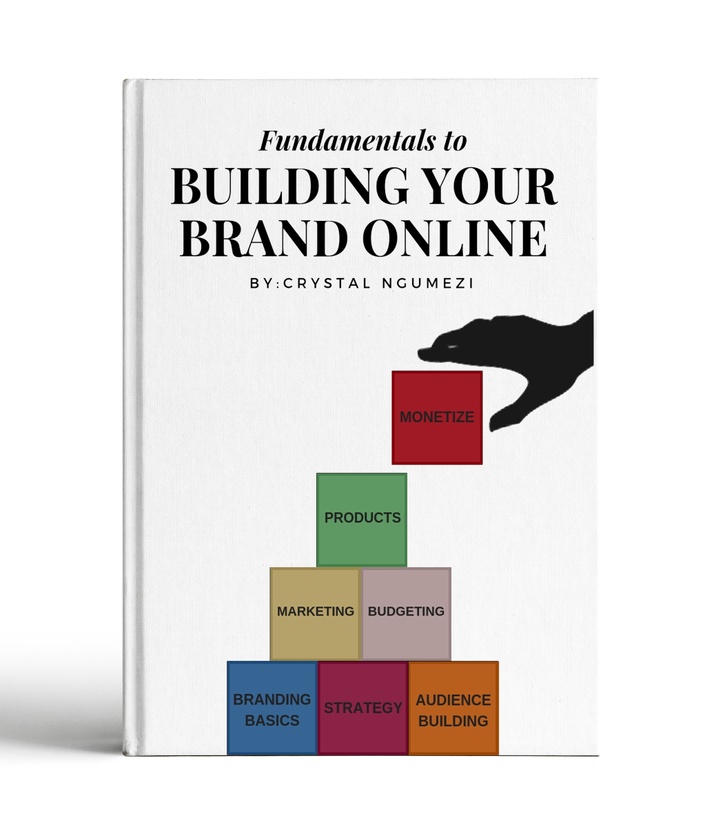 Fundamentals to Building Your Brand Online
Discover the Basics to Starting Your Own Business to Attract Customers
Double your income through owning and starting your own business from scratch.
Turn Your Dream Business into Reality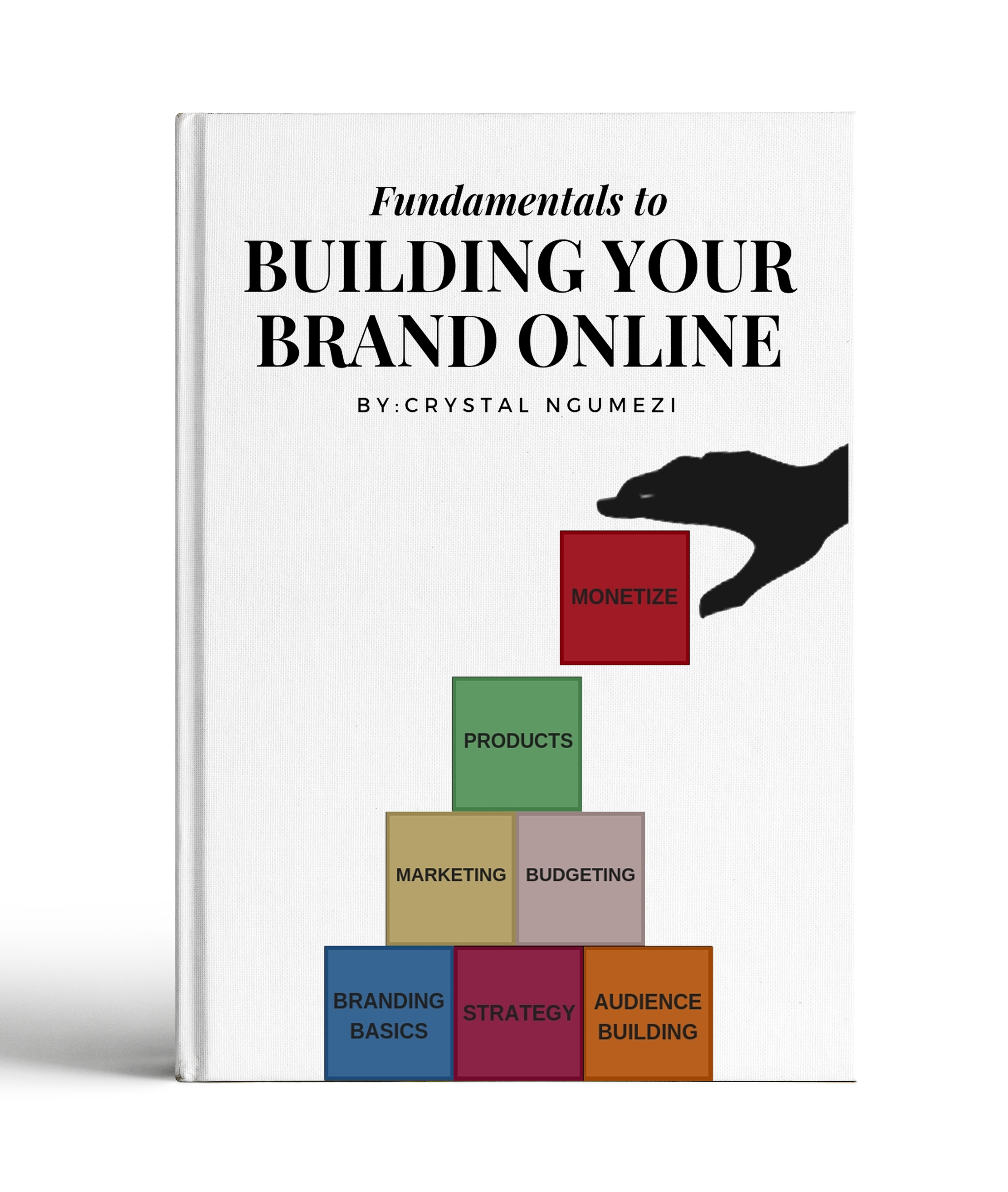 Learn how to build a successful online business from a professional business coach with over 10 years of professional experience. Beginner friendly, made to help business newbies learn and understand business and branding basics.
Including business term definitions, step-by-step instructions for legalizations, budgeting, marketing and advertising, and guided worksheets and checklists to keep you on task and focused throughout the course of the book.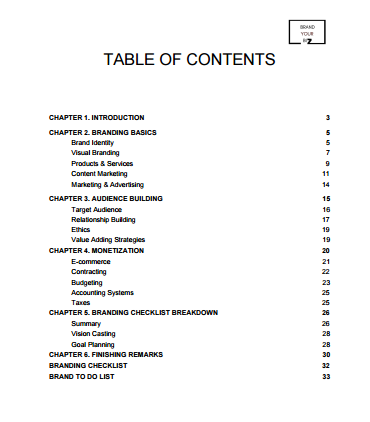 This resource is worth the small investment. Gain the strategy and momentum needed to push you forward this year.
Start Your Own Business & Double Your Income!
About the Author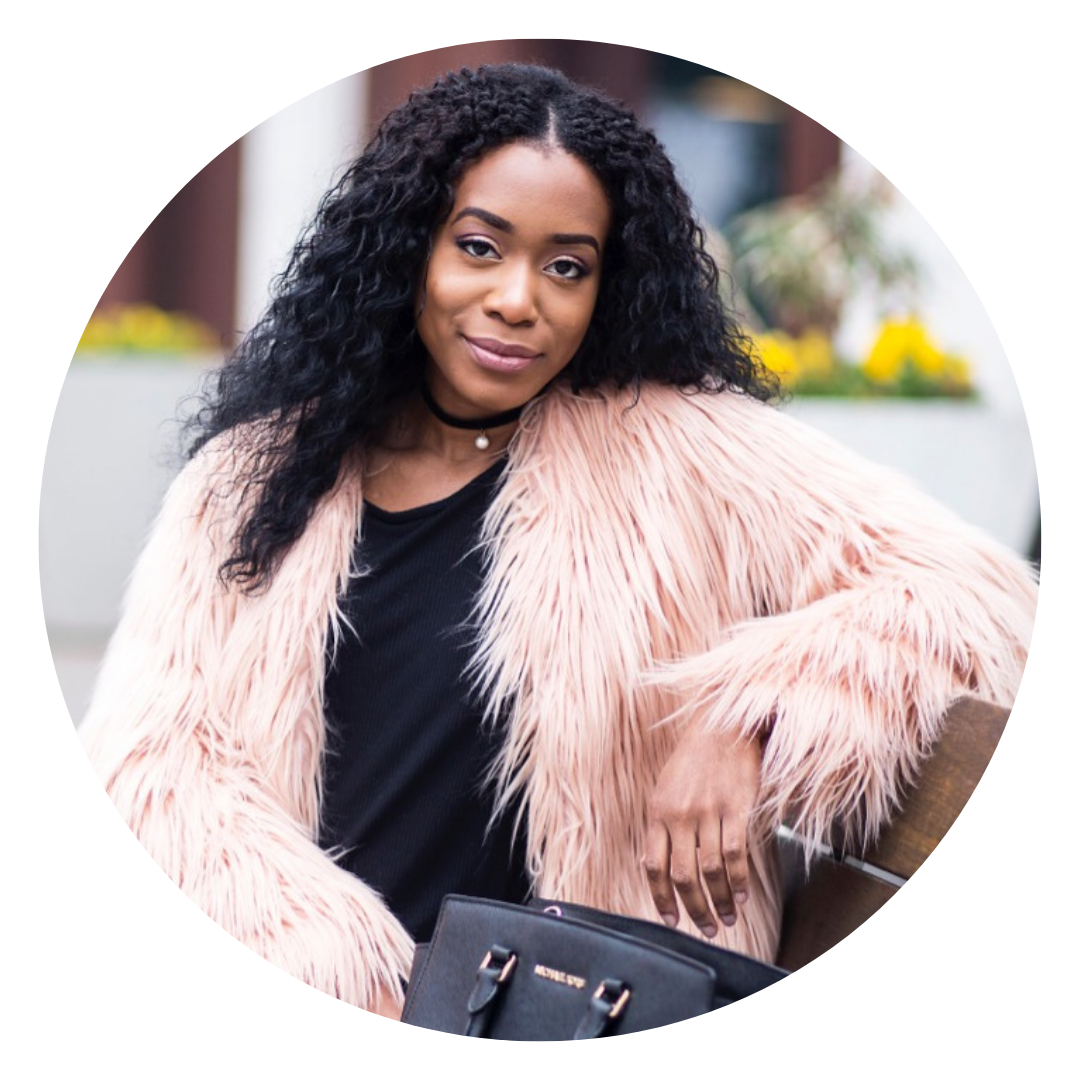 Crystal Ngumezi is a Christian Entrepreneur who teaches women how to make more money online. As the CEO of a nationally recognized 501 (c)(3) Nonprofit Organization, The Proverbs 31 Women's Organization, owner of Brand Your Biz and The CN Brand, and Published Social Media Influencer on Instagram, Crystal has used her 10+ years of professional experience in social media marketing and engineering management to transition from working a corporate job to becoming a full-time entrepreneur. Crystal has graced the pages of published magazines and professional websites, partnering with some of the best well-known companies in the country like Microsoft, Macy's, Clinique, Neutrogena, Steve Madden, and Dove just to name a few.
Made to help women start businesses in any industry.
Do not start a business without this book!