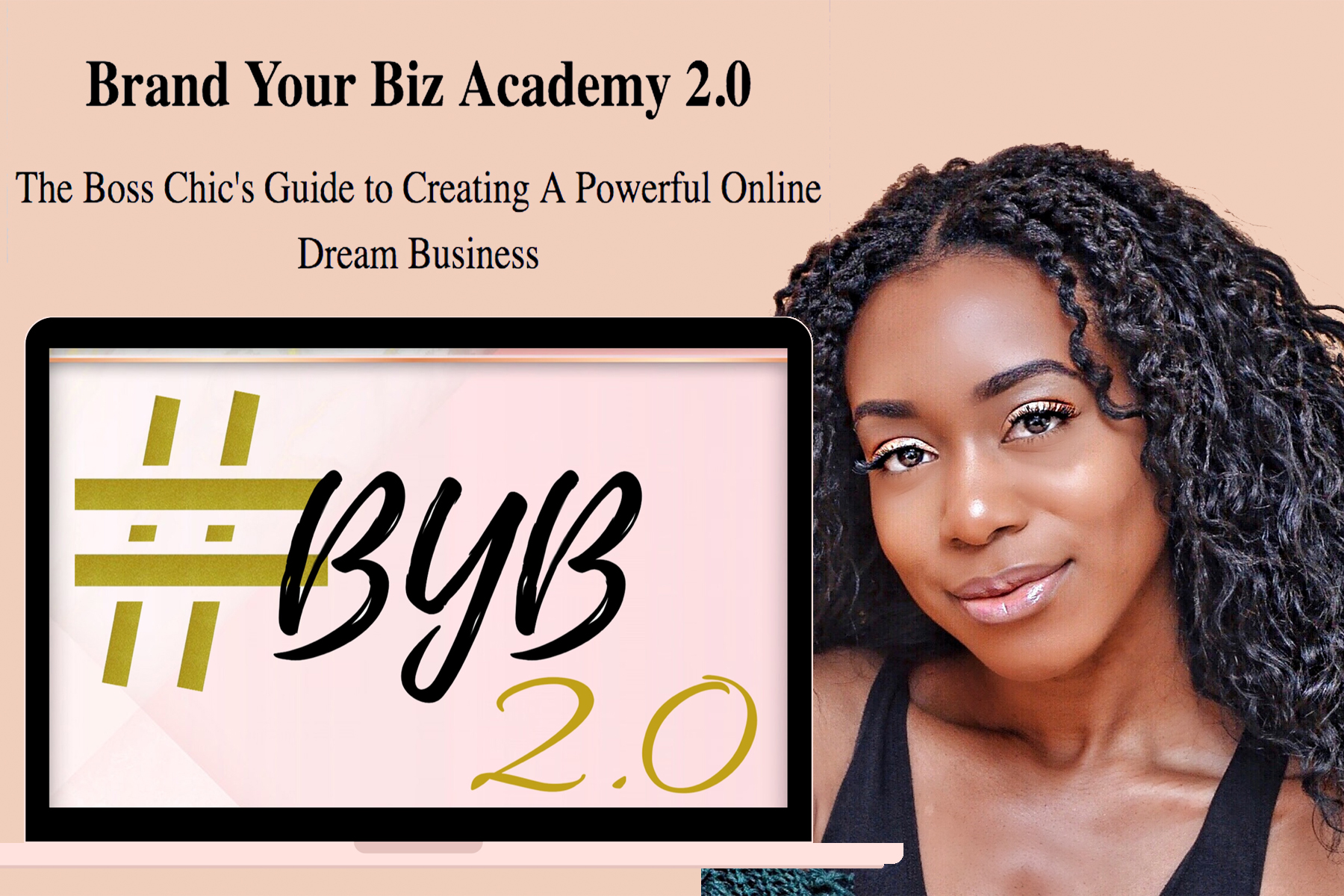 Are you seeking to transition out of Your 9-5 and into Owning Your Online Dream Business?
Start Your Own Business & Learn How to Market Your Business More Strategically on Instagram by a Published Entrepreneur & Social Media Influencer
---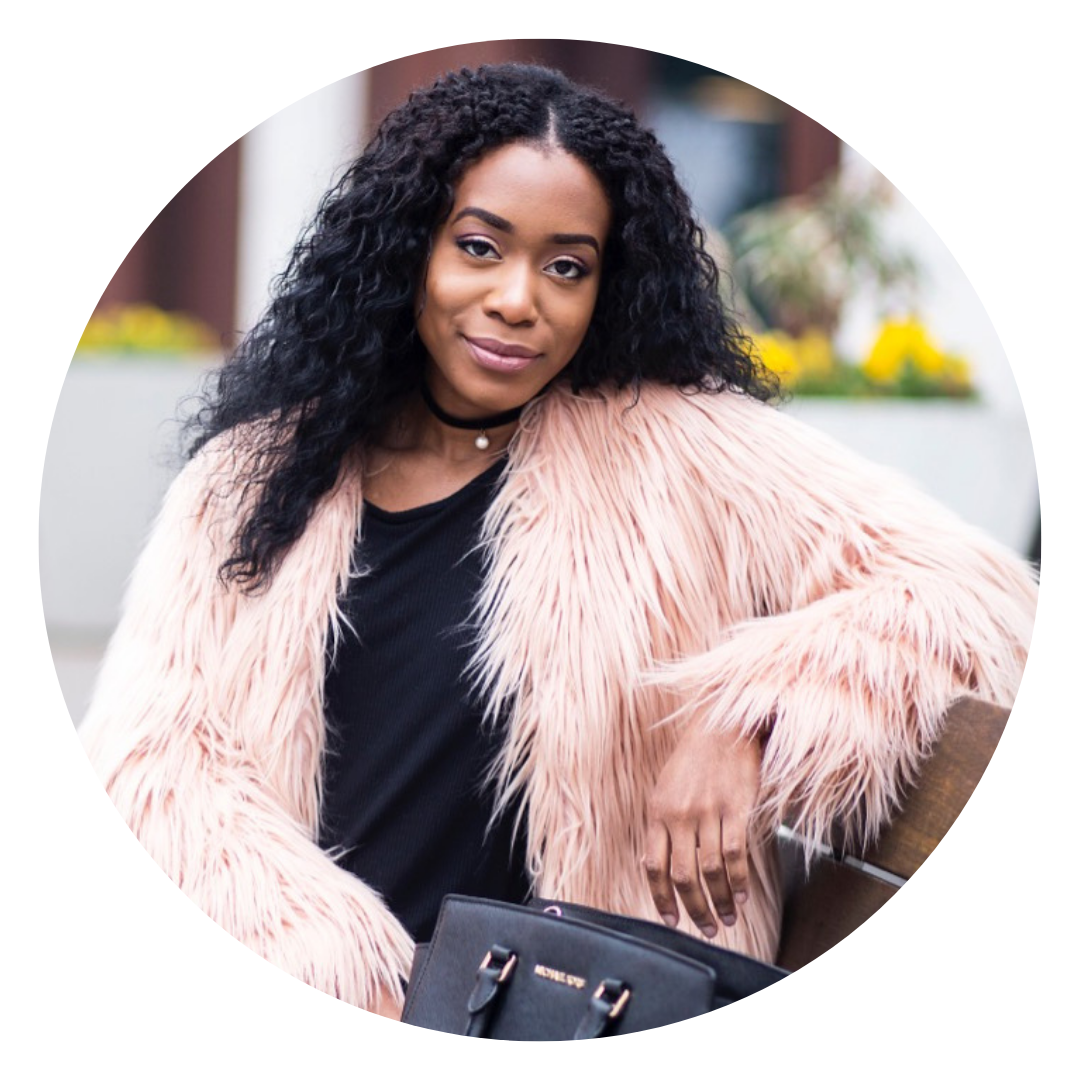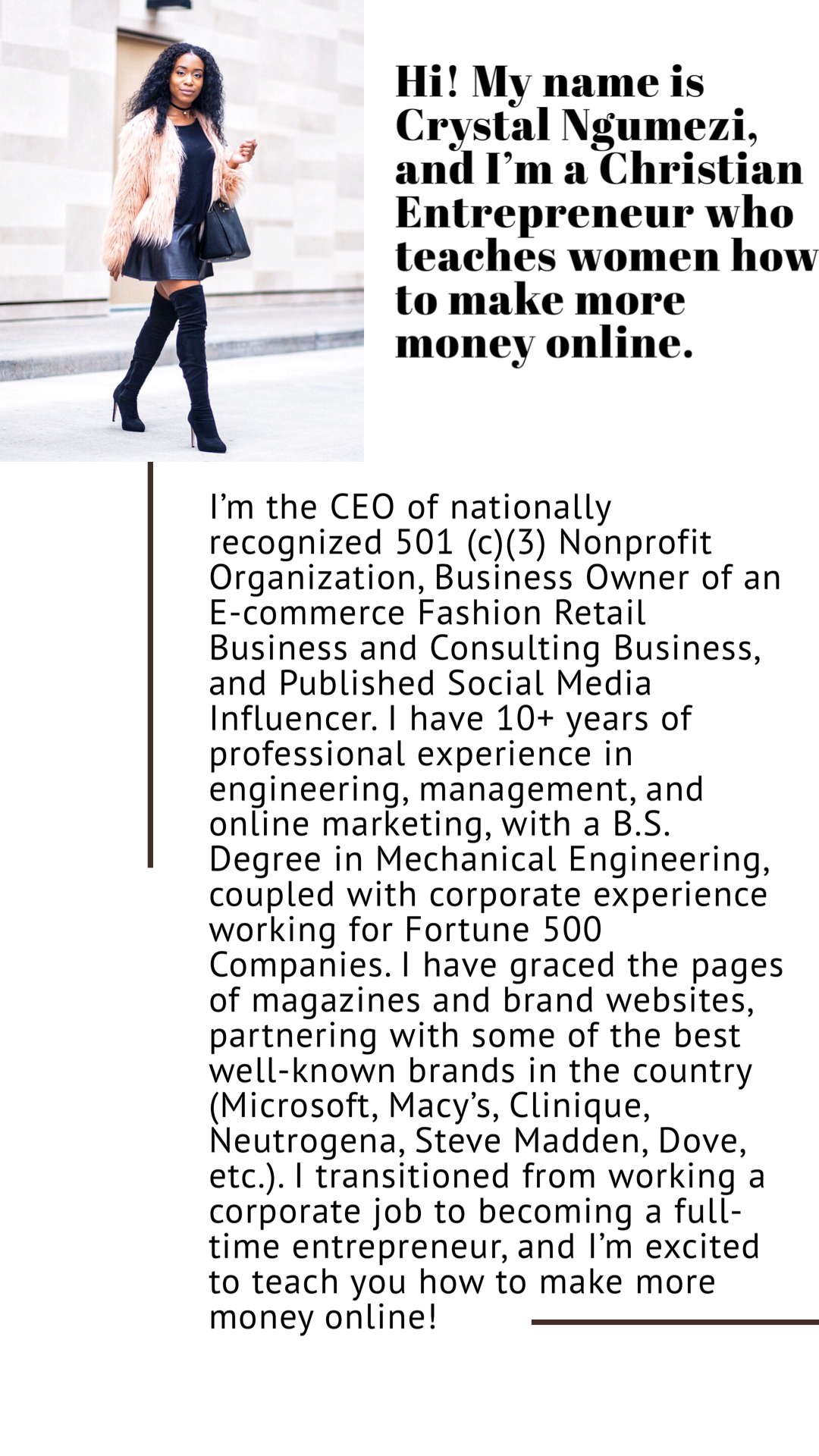 I've worked with over 300 women to build the perfect guided program to take you from
0 to SHE-HERO!
---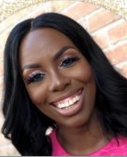 Here's what Kisha achieved: Client goal of 50% increase achieved within 1 month of Coaching, 30% increase in Social Media followers, sustainability plan created for her to leave her job to go full time into business ownership and create a team for continued growth.
- Kisha Walwyn- Duquesnay, Business Owner, Optimistic Counseling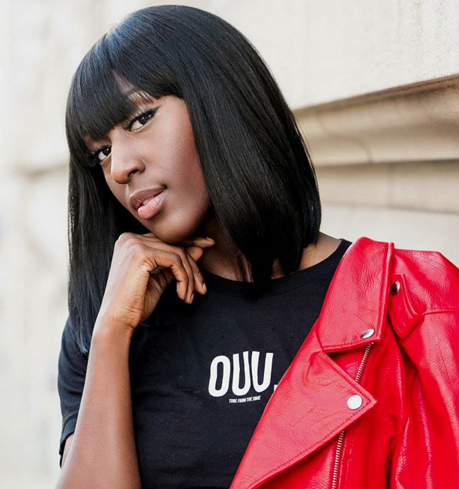 "... A lot of people keep all the information to themselves, but Crystal has a passion for sharing what she has learned and genuinely just wants everyone to be great! Since working with Crystal I have noticed a major change in my brand and website views, it has also helped me to manage my time and see the importance of making time for building and expanding my brand each and everyday... I'm blessed to have met her..."
- Kayla Nimer, Entrepreneur, Lifestyle Blogger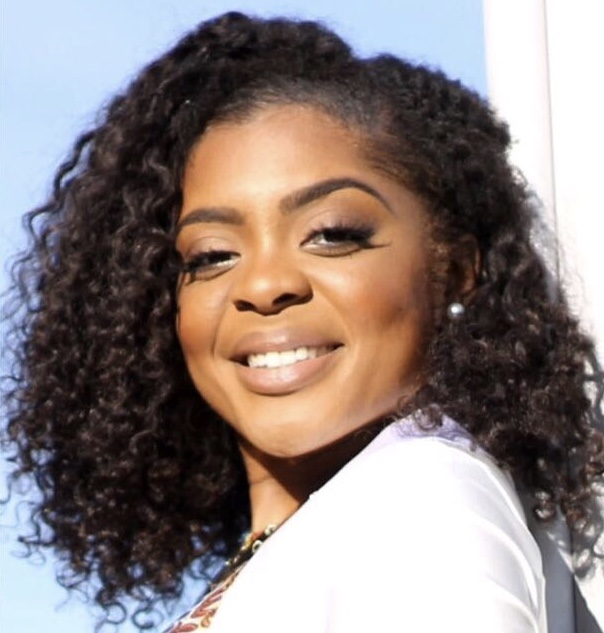 "[Crystal's course taught me how to] increase [my] following to be able to work with brands. [This course] gave me resources that not only help with increase of followers, but also showed me how to present [my brand] to other brands. I think [Crystal's] resources are amazing! They are very useful and can really help me get to where I want to go."
- Nancy O, Fashion Stylist, Owner, GLO Styles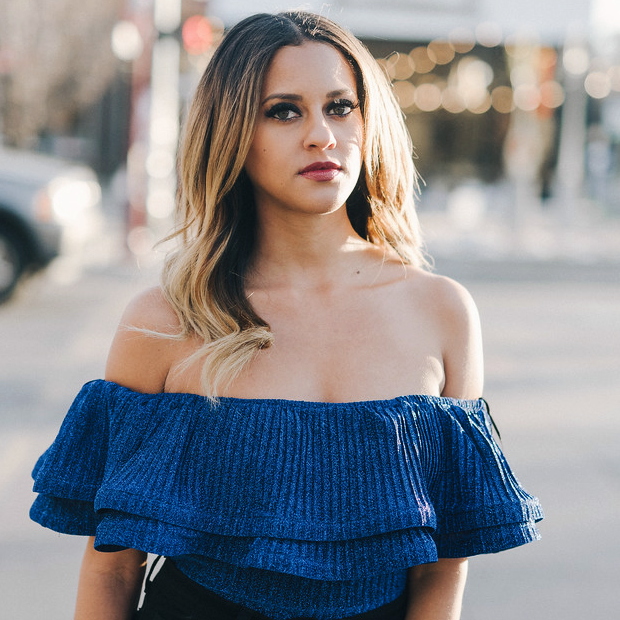 "[Crystal] has motivated me, inspired me, and helped me tremendously in helping to plan and bring to life my dream of being an online boutique owner. Her experience and knowledge is exactly what I need... and I look forward to the magic that will be continued to be made thanks to her guidance!"
- Shanae Kidd, Lifestyle Blogger, Owner of Girl Hi Boutique
---
Here's What You're Getting in Brand Your Biz Academy 2.0
Top Industry Apps & Tools to Build Your Business 5x Faster
Dynamic Guided Video Lessons

(valued at $300+)
Live Coaching & Quality Mentorship from a Full-Time Entrepreneur, Business Professional and Consultant
Expert Advice on Social Media Marketing for any industry
Downloadable Worksheets,Cheat Sheets, Blueprints & Checklists for Business Owners
Membership Access to Full Program Directory
Direct Access and Live Feedback from Business Coach for Personalized Experience
Professional Expertise and Advising (valued at $700+)
Private Online Community of Other BOSS Chics!
Take A Look Inside The Classroom: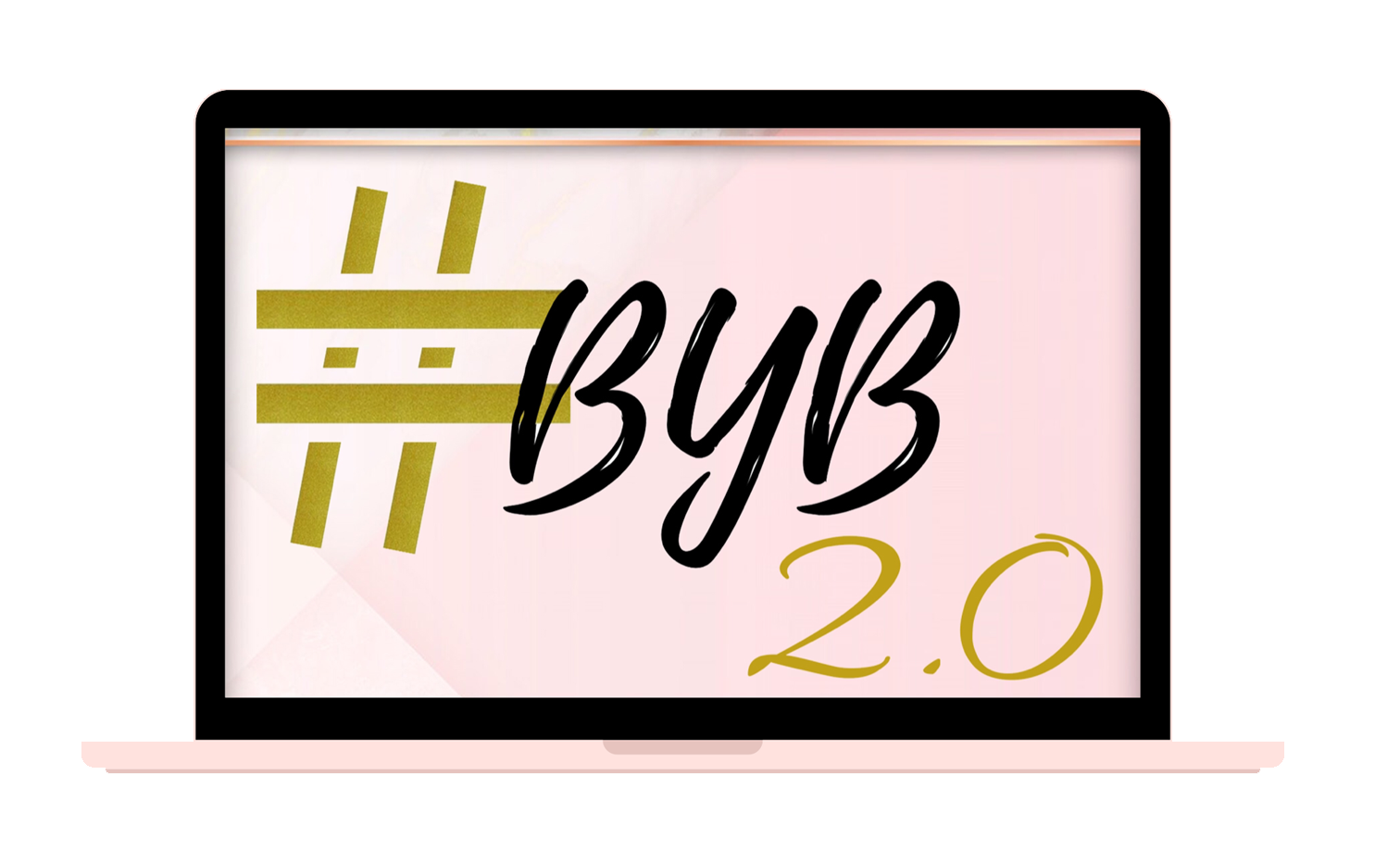 Course Curriculum
Welcome to Brand Your Biz Academy 2.0!
Available in days
days after you enroll
Unit 1. How to Start + Grow Your Dream Online Business
Available in days
days after you enroll
Unit 2. How to Make Money $$ on Instagram like A BOSS
Available in days
days after you enroll
Exclusive BONUS Courses Included with Purchase: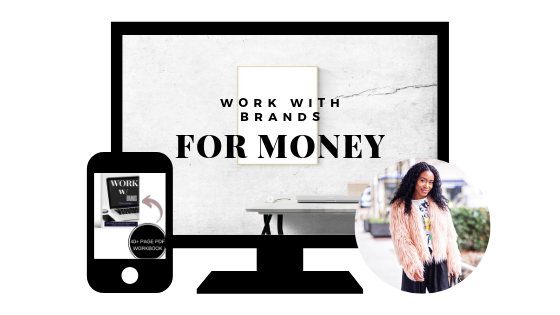 Learn Social Media Strategies, Techniques & Networks to Get PAID Gigs with Brands On Instagram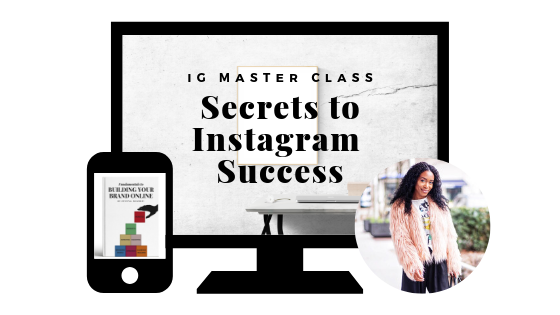 Master the Instagram Algorithm to Grow Your Brand & Reach A Larger Audience Online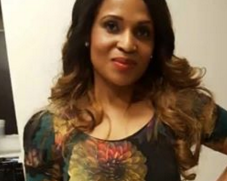 "I now [have] clarity in my business, I now have my finances in check, I understand my story and my why. I am now focused on making money for my business as opposed to just spending like I was in the past. I am getting ready to unveil a few things to my customers and audience and I cannot wait to see the impact that will make in my business!"
- Candy Offor, Business Owner, Kaylee T Cruz LLC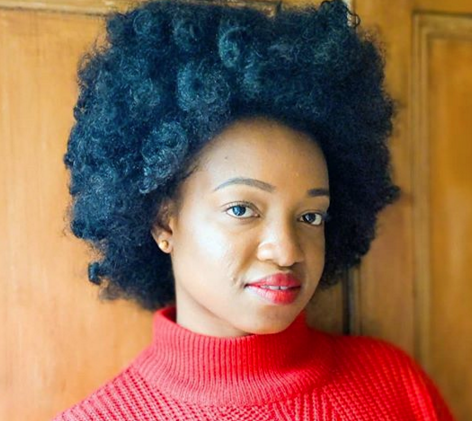 "[Crystal's content] gave me insight on how the quality of your content matters and how having a feed that is aesthetically pleasing will gain you more followers. [Crystal's] course was very helpful. I gained more understanding on the importance of market research and posting strategies..."
- Mabintou, Content Creator, Blogger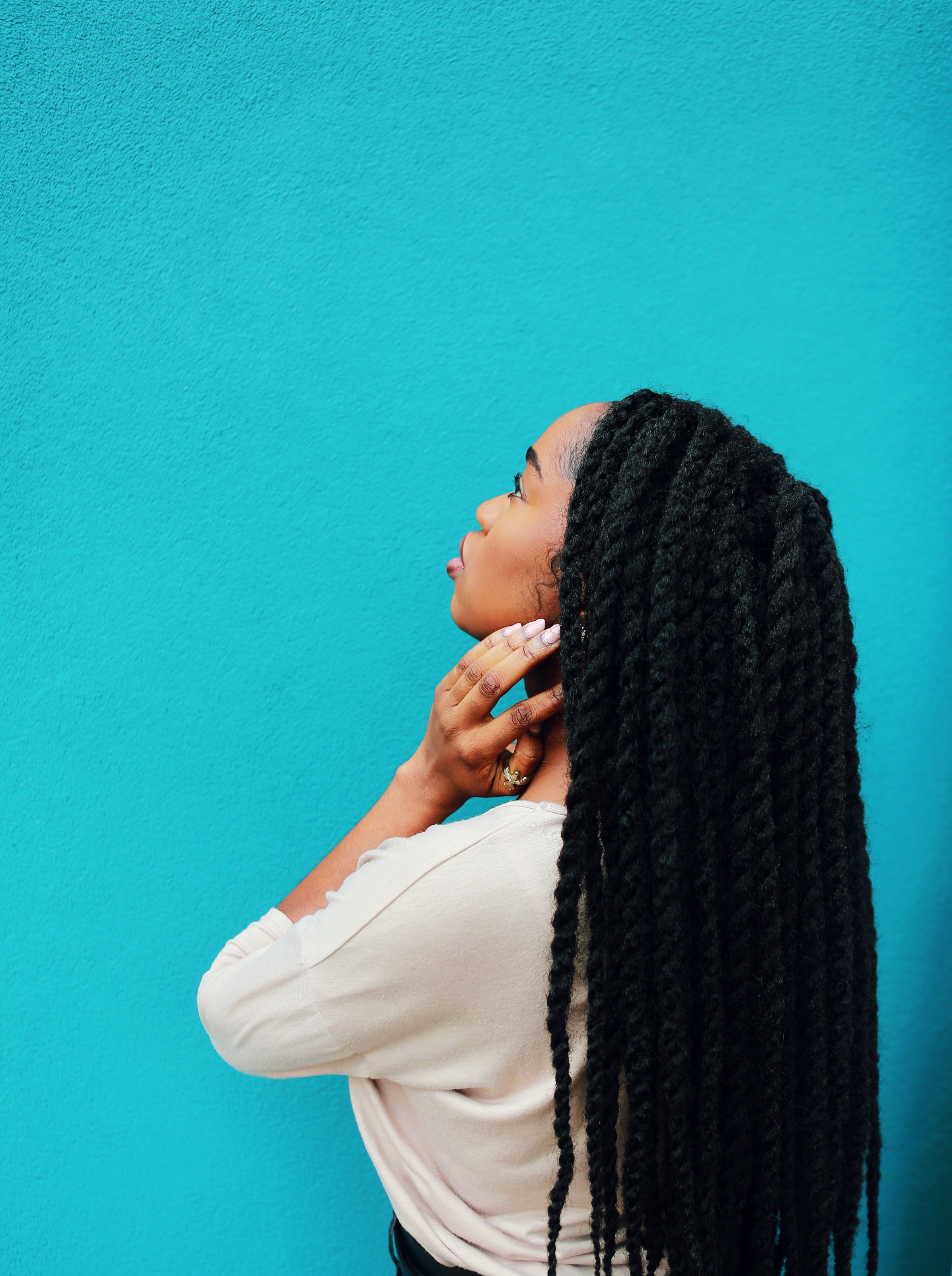 "I was so blessed to hear the 5 main tools [Crystal] uses on all her social platforms to create more awareness of her business so easily... I've already started applying some and it's amazing how my followers and viewers are increasing so fast!"
- Muhoracyeye Brenda Oceane, CEO, Founder, Brendie's Flavours
Frequently Asked Questions
What happens after I join today?
You will gain full automatic access to all content in the Brand Your Biz Academy, gain access to join the private online female community, and be added to the monthly Coaching Sessions!
How long do I have access to everything in the Academy?
You have access to all features of the Academy as long as you are a member.
Can I join the Academy if I'm international?
Absolutely! As long as you have access to the internet, you will be able to view all content and participate in the monthly Coaching Sessions via Zoom video conferencing.
What if I have questions about course content?
You will be able to ask all your questions during your live monthly Caching Sessions via Zoom video conferencing.
Is the monthly coaching live?
Yes! Monthly Coaching Sessions are live via Zoom video conferencing. This software is free for you to set up, just ensure you have a good internet connection and your audio turned "on".