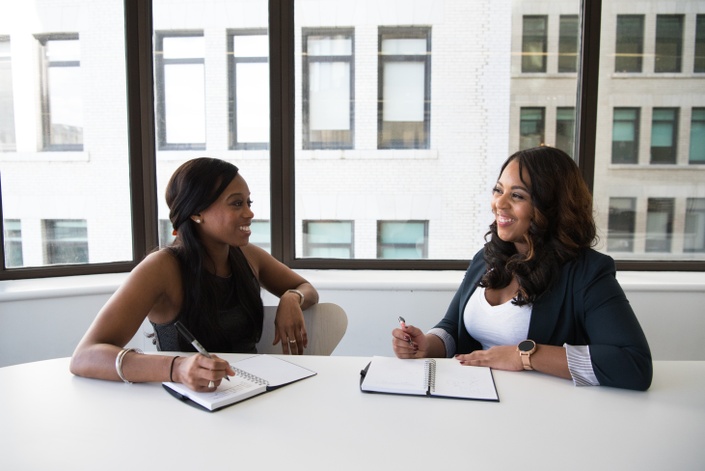 Brand Your Biz Academy 2.0
Start & Brand Your Own Business to Make More Money $$ Online Like A Boss
ENROLL TODAY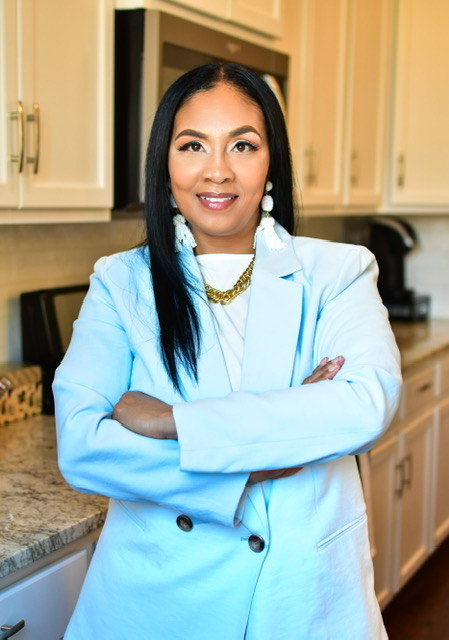 "Brand your Biz Academy 2.0 has given me great tools to bring my business to the next level. One of the best decisions I've made is connecting with Crystal with Brand Your Biz Academy. Crystal is a women who is all about bringing women to their fullest potential. She makes you think out the box and creates a positive space of comfort to ask questions and not feel belittled. The best choice you can make is to jump on board because if you looking for a sisterhood of women helping and cheering for women then sign up and thank me later."

- Shannon, Professional Organizer, Founder/CEO, Just Organizing You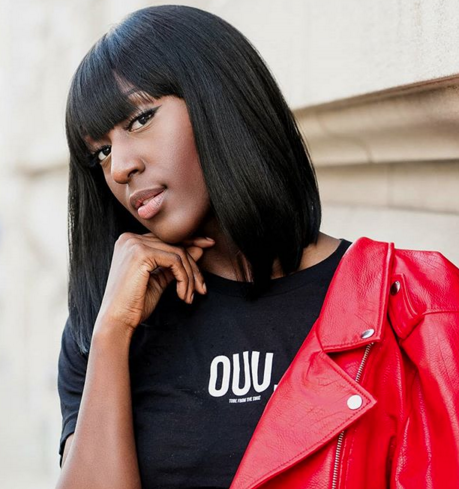 "... A lot of people keep all the information to themselves, but Crystal has a passion for sharing what she has learned and genuinely just wants everyone to be great! Since working with Crystal I have noticed a major change in my brand and website views, it has also helped me to manage my time and see the importance of making time for building and expanding my brand each and everyday... I'm blessed to have met her..."
- Kayla Nimer,
Entrepreneur, Lifestyle Blogger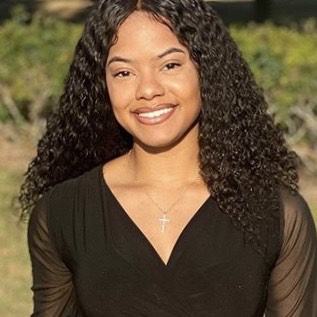 "Crystal is phenomenal! I enjoyed the accountability and sisterhood that comes with the program."
- Jai McClean, Founder, Bride of Christ LLC
Ready to start your own business, but you don't know where to start?
Looking for a guided plan to brand and market your business online?
Need help developing a business plan and social media strategy for your new idea?
Ready to turn your passions into a career?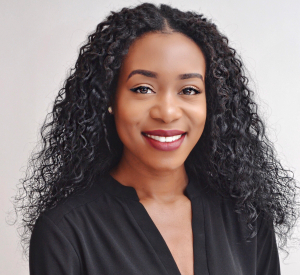 "I created Brand Your Biz Academy 2.0 to help Women of Color start, brand and grow their brands and businesses online. I've earned thousands of dollars on Instagram, started multiple businesses, & attracted thousands of traffic to my brands online. I want to teach women exactly what to do to reach their brand and business goals."



- Crystal Ngumezi, Entrepreneur, Brand Strategist, Founder/CEO, The Proverbs 31 Women's Organization, Brand Your Biz Academy
Enroll Today, and Receive Immediate Access to:

Premium Courses, Ebooks, Live Classes, Coaching + More!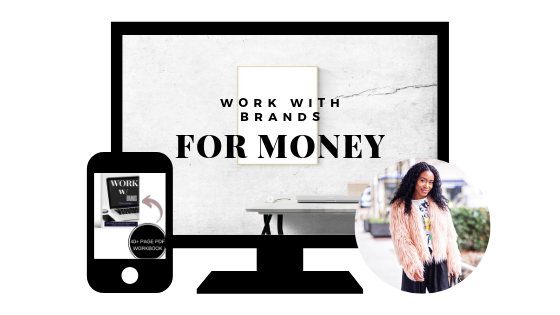 Bonus Course: How to Get PAID Opportunities with Popular Brands on Instagram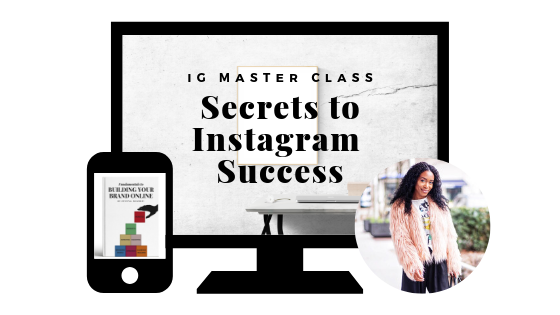 Bonus Course: How to increase Instagram followers, engagement and reach (for any kind of brand)
PLUS:

Multiple Streams of Income Guided Tutorials
Live Classes, Instagram Audits & Brand Consultations


Photo Editing Tutorials, Cheat Sheets & Downloads
Course Curriculum
Getting Started. WELCOME!
Available in days
days after you enroll
Step 1. How to Start Your Own Business from Scratch
Available in days
days after you enroll
Step 2. How to Brand Your Business Online Like A Pro & Develop Sales Funnels
Available in days
days after you enroll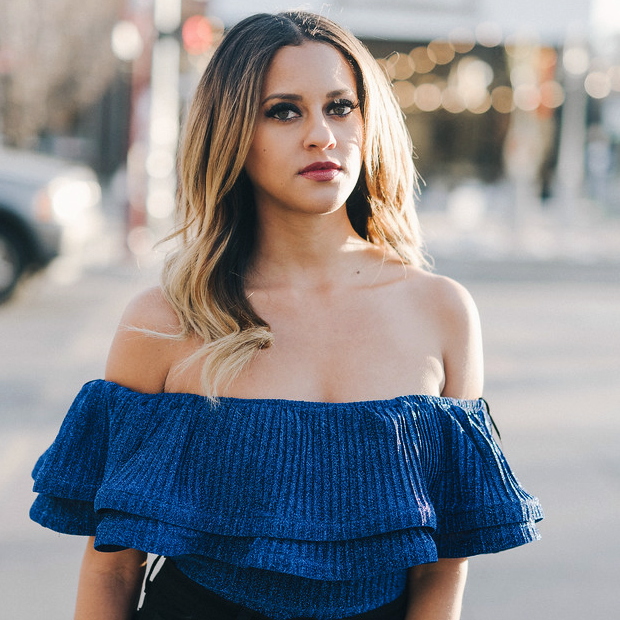 "Crystal has motivated me, inspired me, and helped me tremendously in helping to plan and bring to life my dream of being an online boutique owner. Her experience and knowledge is exactly what I need... and I look forward to the magic that will be continued to be made thanks to her guidance!"
- Shanae Kidd, Lifestyle Blogger, Owner of Girl Hi Boutique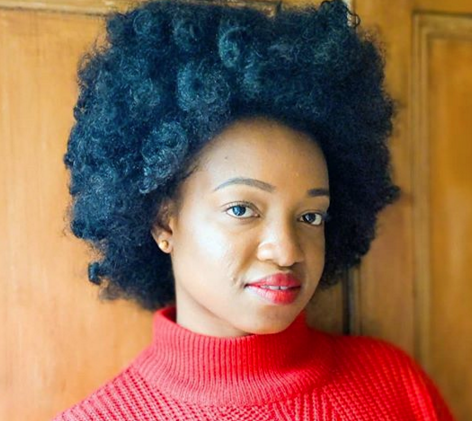 "Crystal's content gave me insight on how the quality of your content matters and how having a feed that is aesthetically pleasing will gain you more followers. Crystal's course was very helpful. I gained more understanding on the importance of market research and posting strategies..."
- Mabintou, Content Creator, Blogger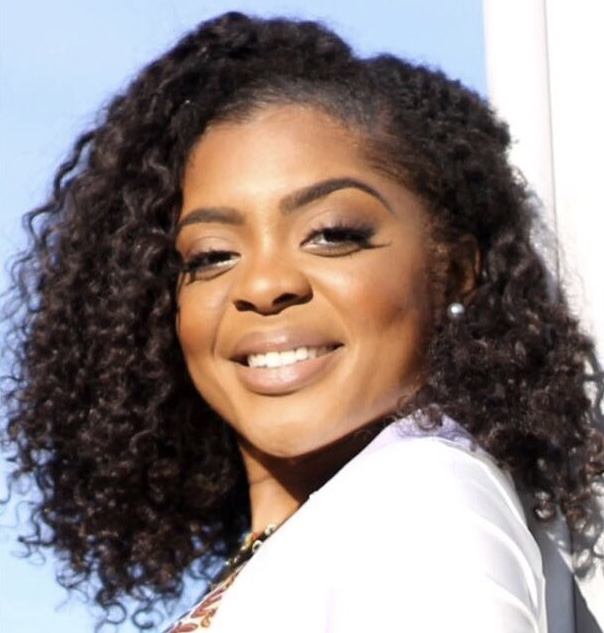 "Crystal's course taught me how to increase my following to be able to work with brands. This course gave me resources that not only help with increase of followers, but also showed me how to present my brand to other brands. I think Crystal's resources are amazing! They are very useful and can really help me get to where I want to go."
- Nancy O, Fashion Stylist, Owner, GLO Styles
Join A Community of Empowered Women, and Learn How to Use Social Media to Make More Money Online!
Brand Your Biz Academy 2.0 provides you with everything you need to Start, Brand and Grow your dream Brand & Business online.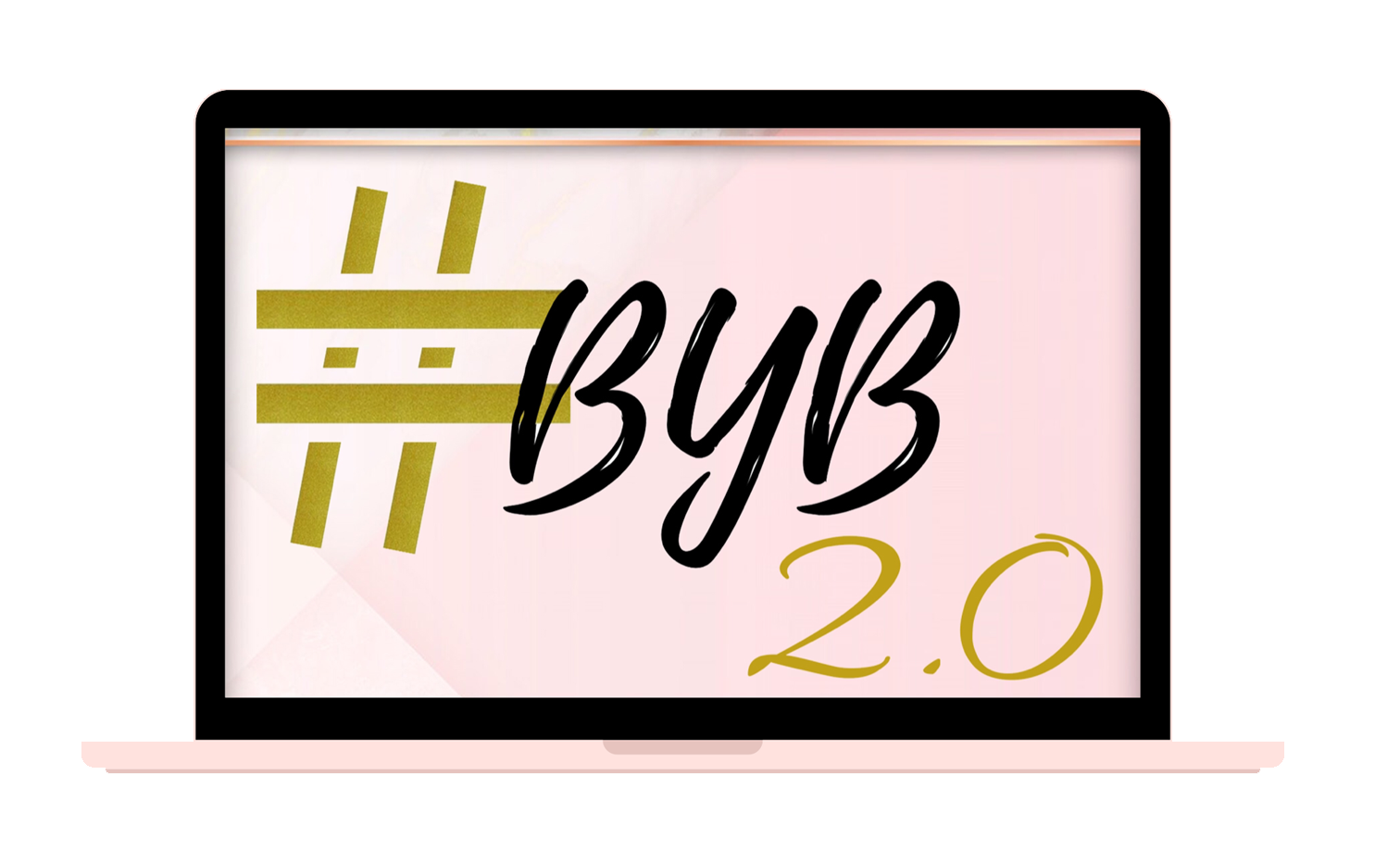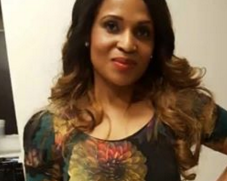 "I now have clarity in my business, I now have my finances in check, I understand my story and my why. I am now focused on making money for my business as opposed to just spending like I was in the past. I am getting ready to unveil a few things to my customers and audience and I cannot wait to see the impact that will make in my business!"
- Candy Offor, Business Owner, Kaylee T Cruz LLC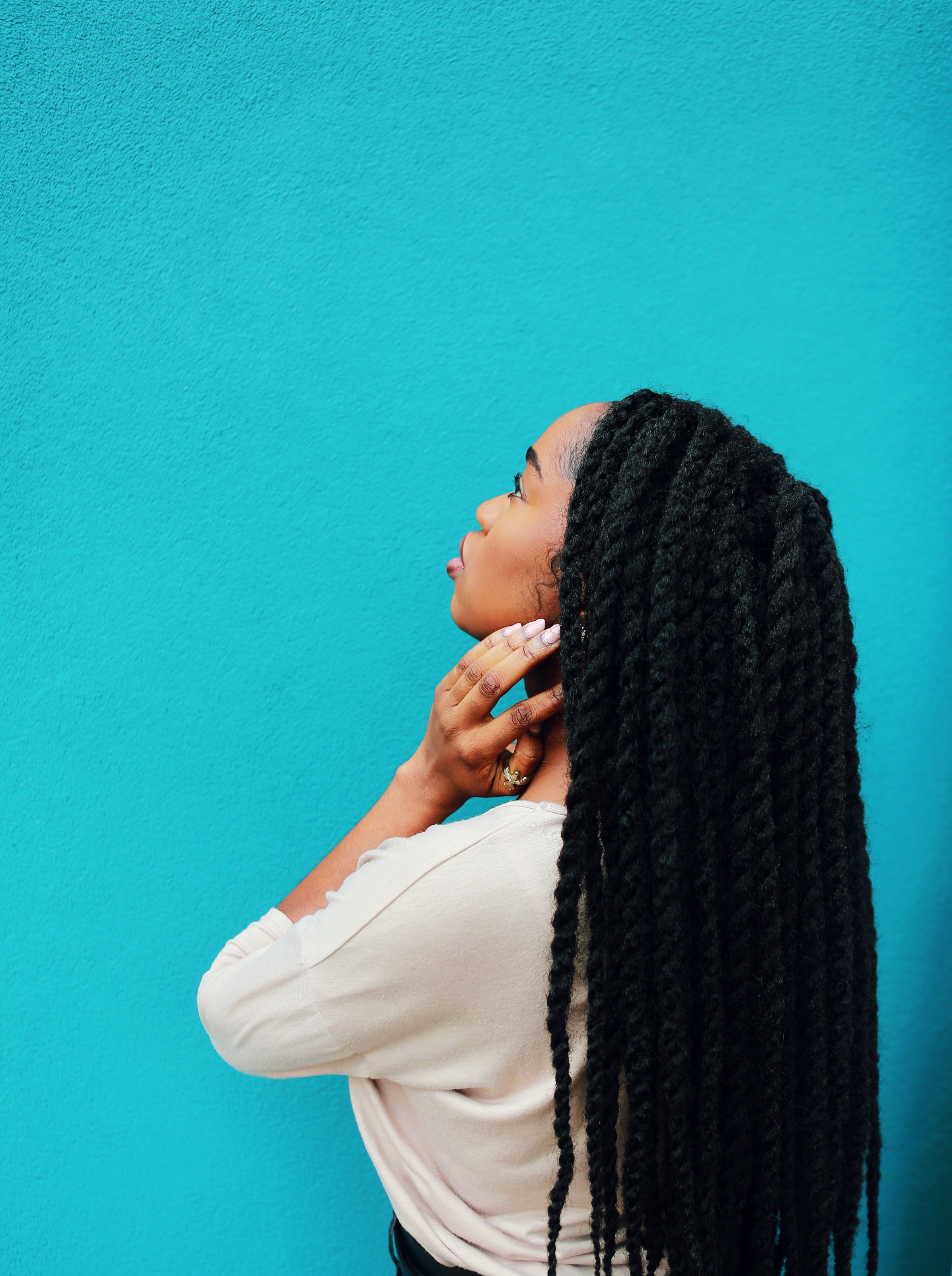 "I was so blessed to hear the 5 main tools Crystal uses on all her social platforms to create more awareness of her business so easily... I've already started applying some and it's amazing how my followers and viewers are increasing so fast!"
- Muhoracyeye Brenda Oceane, CEO, Founder, Brendie's Flavours
When You Enroll In Brand Your Biz Academy 2.0
You can expect to learn:
How to start your own business from scratch

How to legalize your business

How to build & brand your business online

How to create high engaging content on Instagram

How to increase your Instagram followers

How to use social media to drive sales to your website

How to create multiple streams of income through Influencer Marketing, Blogging, Selling Products, & More!

How to gain confidence marketing and selling online

How to create a sales funnel to increase profits

How to tell a compelling story with your brand that your audience will connect to

How to make more money online using social media

How to create Facebook & Instagram ads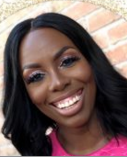 Here's what Kisha achieved: Client goal of 50% increase achieved within 1 month of Coaching, 30% increase in Social Media followers, sustainability plan created for her to leave her job to go full time into business ownership and create a team for continued growth.
- Kisha Walwyn- Duquesnay, Business Owner, Optimistic Counseling
You will learn all of this & more through
Self Guided Courses
Tutorials
Monthly Live Classes
Instructional Videos
Downloadable PDF Guides, Checklists & Cheat-sheets
Monthly Live Coaching
Mentorship
Bonus Content
Live Q&A
& More!
Your Instructor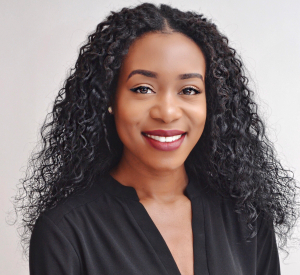 Crystal Ngumezi transitioned from a Mechanical Engineer to a Full-Time Entrepreneur and Branding Expert with over 10 years of professional experience, and multiple profitable brands on Instagram. CEO of The Proverbs 31 Women's Organization, Brand Your Biz Academy, and The CN Brand, Crystal teaches new female brand and business owners how to use Instagram to make more money online. Featured as an influencer for almost 100 brands, Crystal has graced the pages of published magazines and professional agencies, partnering with some of the best well-known Fortune 500 companies in the country like Microsoft, Walmart, Intel, and Coca-Cola just to name a few.
This isn't your typical online program...
I'm not just telling you what to do, but I'm Coaching you through how to start, brand and grow your business as your personal Mentor.
I'm teaching you everything I know (and then some).
I'm showing you how to do everything.
And I'm giving you a full VIP, all access pass to the ins and outs of branding and marketing online.
Plus

, you get access to everything in the Academy (including new content every month)!
If you:
Want to start a your own business, but don't know where to start

Want to learn how to monetize on social media

Are ready to turn your passions into a career

Desire to create high quality content like a pro

Need to improve your brand presence on social media

Want to grow your Instagram followers

Prefer to have a mentor coach you through your process to avoid mistakes

Need accountability from other supportive women in your community

Don't know how to turn a side hustle into multiple streams of income
Brand Your Biz Academy 2.0 is for you!
Frequently Asked Questions
Can I join the Academy if I'm international?
Absolutely! You will be able to experience all benefits of the Academy as long as you have access to the internet.
Will Crystal audit my Instagram profile for me?
Yes! Enroll in the PLUS+ Membership for Instagram Audits, Brand Audits, and Live Coaching!
How long is the membership after I enroll?
Membership is self-paced and therefore ongoing to help you successfully build your brand and business!
How soon will I get access to everything if I enroll now?
Immediately!
If I purchase the General Membership now can I enroll in the PLUS+ Membership plan at a later date?
Most definitely! Women who purchase the General Membership find so much value in the Academy that they invest in the PLUS+ Membership.
Do I have to have an Instagram account?
Not at all! I'll show you step by step how to create and set up an Instagram Business account from scratch.
I'm starting from nothing (no business plan, no website, no instagram followers). Can this program help me?
Of course! I created this program for that exact reason. You'll benefit a lot more and save a ton of time and money learning everything with this blueprint.
Will the program continue to be updated with new and improved content?
Of course! Content is updated every month for members! As advances continue to be made for social media apps and technology, the Academy will continue to be updated with new and improved content, resources and tools.
What makes this program different from the free information I can find online?
It can take you hours trying to find the right information online. This program offers you expert level content in the order you will need it to accurately and properly set up your business, brand your business, grow your brand online, and increase your revenue. Free information on the internet ALWAYS leaves out the most important steps. As a business owner with multiple brands and businesses online, you will be receiving 1st hand experience and information on what to do and how to do it. Plus, researching information on the internet can be super overwhelming. This program takes the guess work out of everything you will NEED for your brand and business.
Service Agreement Policy

All Sales Are Final. No Refunds.
When you receive access to content in Brand Your Biz Academy 2.0, including, but not limited to, courses, course content, videos, documents, ebooks, lectures, webinars, live classes, recorded replays, workshops, products, workbooks, checklists, etc. you acknowledge that:
You will not copy, duplicate or steal Course Content created by Crystal Ngumezi. You understand that by doing so, or anything that is contrary to these terms and conditions and the limited license she is providing to you herein is considered theft, and she reserves her right to prosecute you to the full extent of the law.
Crystal Ngumezi is granting you a limited license to content provided in Brand Your Biz Academy 2.0 for your own personal use, not for your own business/commercial use or in any way that earns you money, unless given written consent and permission by Crystal Ngumezi herself that states the right to.
Failure to abide by the above terms and conditions will result in a membership deactivation without a refund.
By enrolling in Brand Your Biz Academy 2.0, you are acknowledging that you have received and agreed to the terms listed above.