Join Brand Your Biz Academy & Learn How To:
Build a Solid Brand Online
Start a New Business
Create Business Planning, Legal Structuring, and a Marketing Plan
Create Sales Funnels for Maximum Brand Impact
Market on Social Media to Reach Target Audience
Grow a Brand on Social Media to Gain More Followers
Increase Organic Reach on Instagram to Reach a Larger Audience
Create Multiple Streams of Income
Launch A New Product
Create an E-Commerce Business
Create Multiple Types of Businesses
Work with Major Brands for Paid Campaigns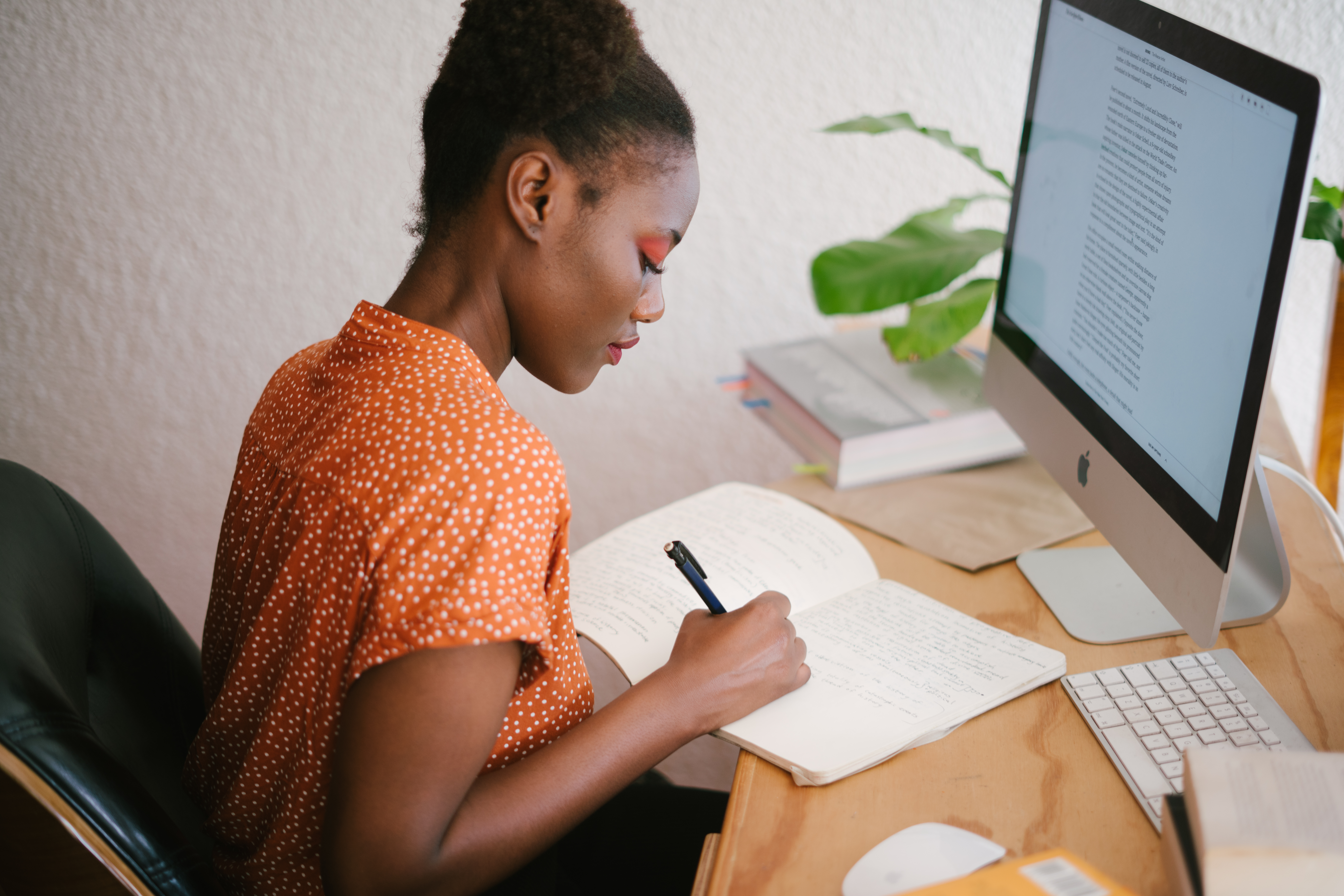 Full Access to Business, Branding & Social Media Courses & Resources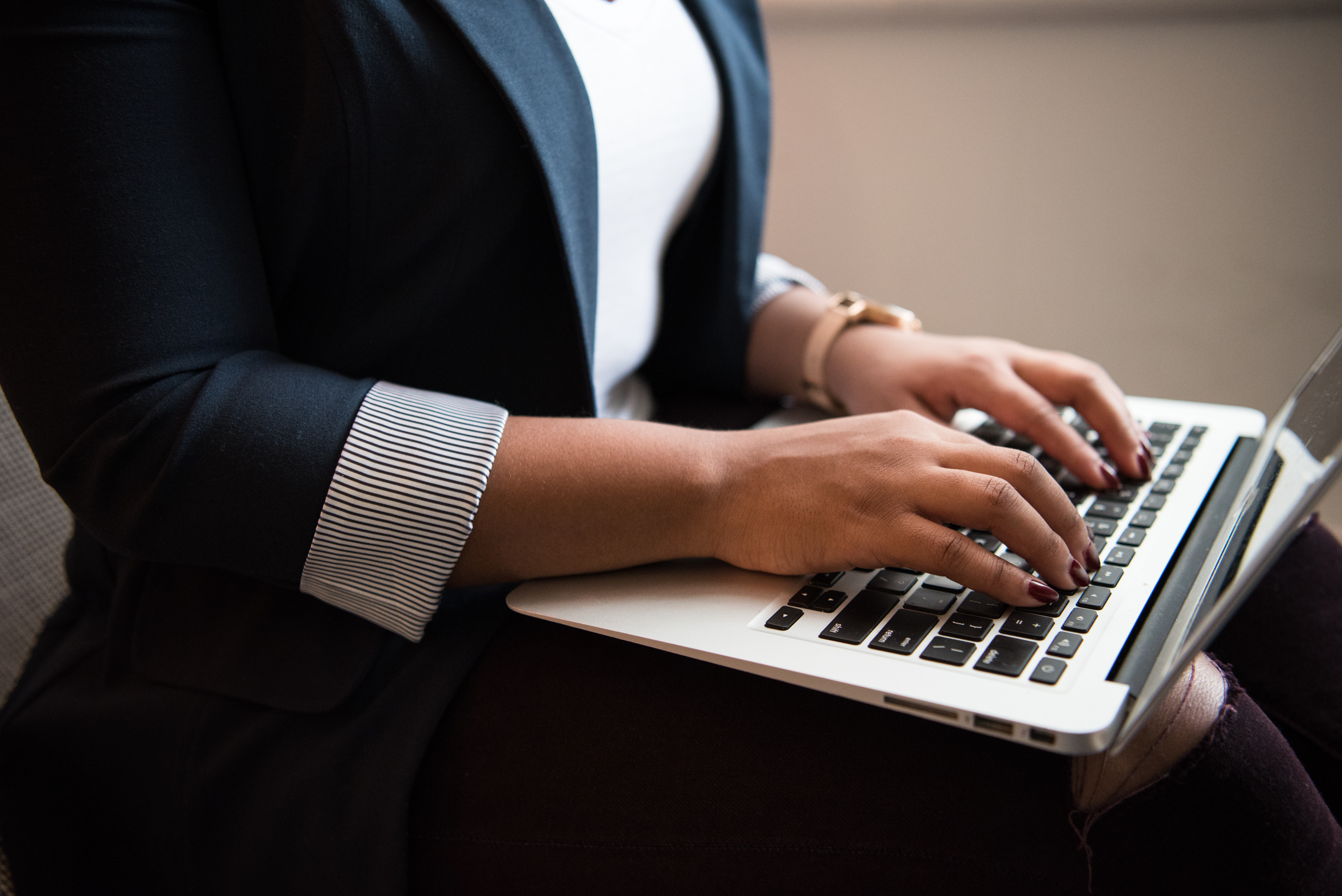 Mentorship & Group Coaching with Crystal Ngumezi, CEO, Business Owner & Entrepreneur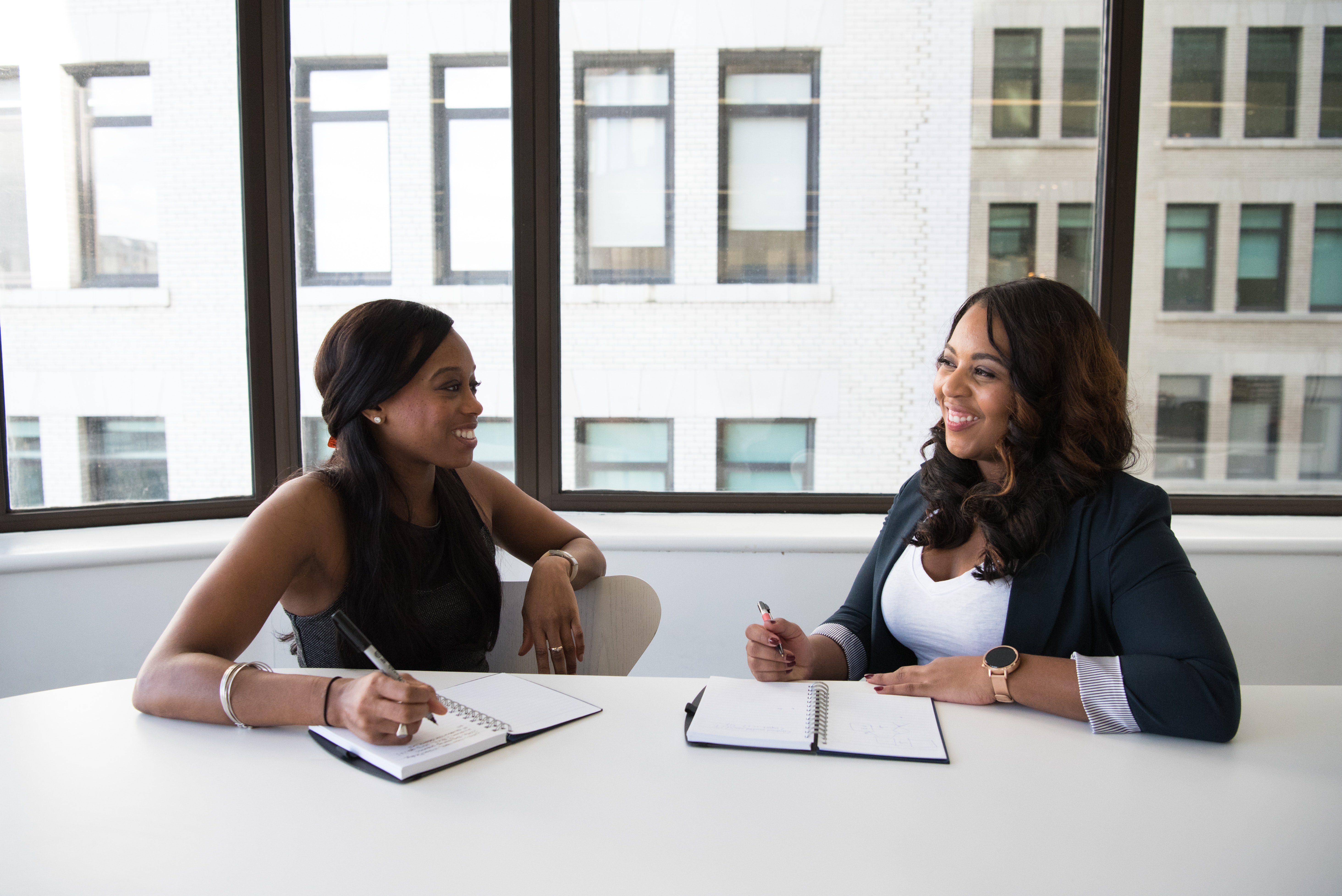 Online Community of Black Female Brand & Business Owners!
Meet Crystal Ngumezi
With over 10 years of professional experience, in 1 year Crystal transitioned from a Mechanical Engineer in Corporate America to a Full-Time Entrepreneur.
As the CEO of The Proverbs 31 Women's Organization, Brand Your Biz Academy, and The CN Brand, Crystal helps new female brand and business owners learn how to use social media to make more money online.
"I've been blessed to grace the pages of published magazines and professional agencies, working with almost 100 brands like Microsoft, Walmart, Intel, and Coca-Cola just to name a few. I've made thousands of dollars online as an entrepreneur, helped over 300 women pursue purpose, and I want to help you take your brand to the next level." - Crystal Ngumezi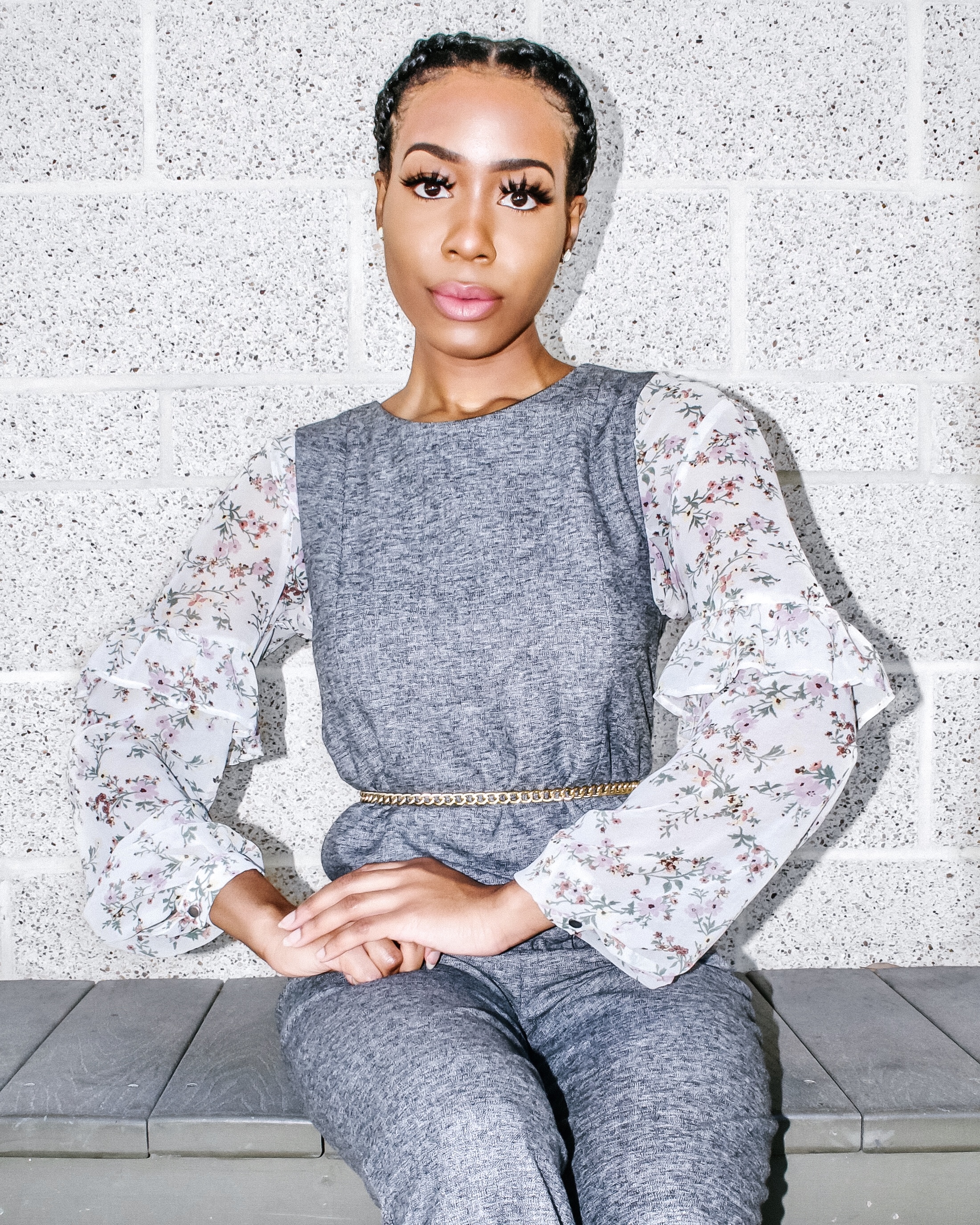 What Other Women Are Saying...
Frequently Asked Questions
1. Can I join the Academy if I'm international?
Absolutely! You will be able to experience all benefits of the Academy as long as you have access to the internet.


2. How long is the membership after I enroll?
Membership is self-paced and therefore ongoing to help you successfully build your brand and business.


3. How soon will I get access to everything if I enroll now?
Immediately!


4. I'm starting from nothing (no business plan, no website, no instagram followers). Can this program help me?
Of course! I created this program for that exact reason. You'll benefit a lot more and save a ton of time and money learning everything with this blueprint.


5. Will the program continue to be updated with new and improved content?
Of course! As advances continue to be made for social media apps and technology, the Academy will continue to be updated with new and improved content, resources and tools.


6. What makes this program different from the free information I can find online?
It can take you hours trying to find the right information online. This program offers you expert level content in the order you will need it to accurately and properly set up your business, brand your business, grow your brand online, and increase your revenue. Free information on the internet ALWAYS leaves out the most important steps. As a business owner with multiple brands and businesses online, you will be receiving 1st hand experience and information on what to do and how to do it. Plus, researching information on the internet can be super overwhelming. This program takes the guess work out of everything you will need for your brand and business.